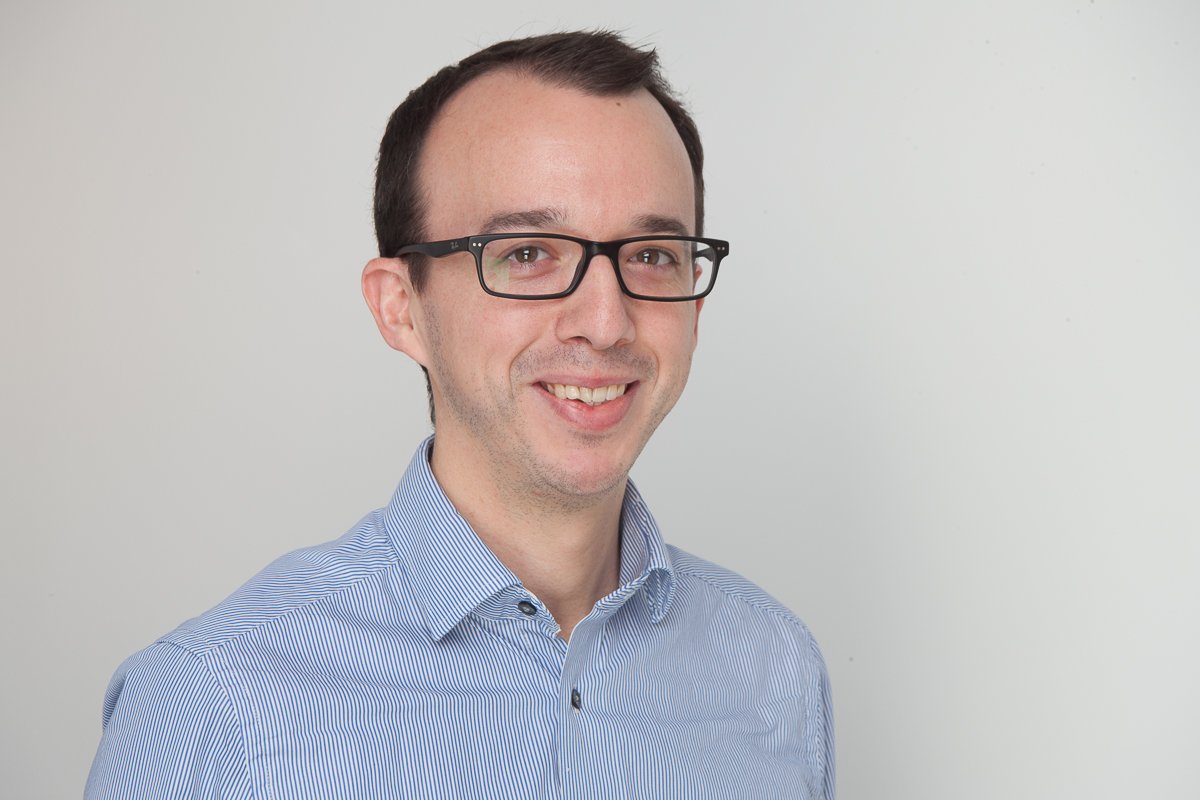 Back
It is with great pleasure that we would like to announce the promotion of Senior Engineer Graham Carr to Mechanical Associate.
In addition to leading the mechanical design on many of our Cardiff projects, including the recent Covid-19 Ward at University Hospital of Wales, Graham has been integral to developing our leadership within the industry in the area of Net Zero Carbon, Passivhaus and Sustainable design.
Mechanical Director Matthew Williams said "It gives me great pleasure to announce Graham's promotion to Mechanical Associate. He has been an integral member of the McCann and Partners team for a number of years and has played a crucial role in developing our sustainability offering; something I know he will continue to innovate and grow in his new role."
"Graham became a certified Passivhaus consultant last year, and recently acted as lead on the MEP design for the first net-zero carbon school in Wales; an achievement the whole team can be proud of and just one of the many exemplary projects he has been involved in."
"Congratulations Graham; very well deserved."
On his new role, Graham said "I am delighted to be joining the McCann and Partners management team as Mechanical Associate and I'm very much looking forward to making a positive contribution to our continued success and growth, not just of the business but of sustainable building in Wales."
We look forward to Graham joining the management team and contributing to the continued development of our sustainability services.
For more information on the McCann and Partners senior team, visit our Team Page.