Back
About Us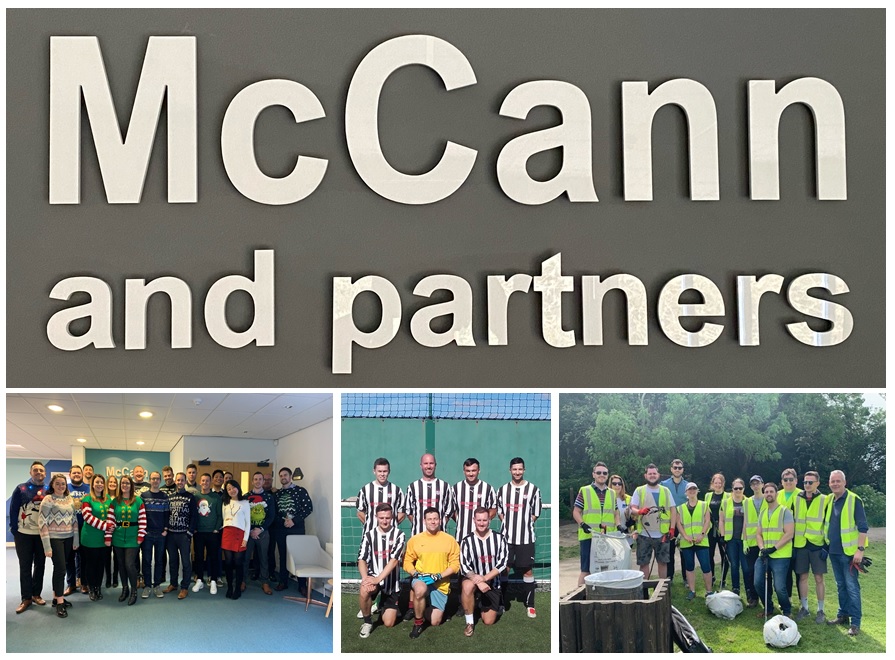 McCann and Partners specialise in providing the full range of building services associated with Mechanical, Electrical and Public Health Engineering Systems. We pride ourselves on developing innovative and bespoke design solutions for our clients.
Founded in 1955, we have over 40 people in the team and our offices are based in Cardiff, Swansea, and Bristol. Sustainability is at the core of everything we do and we are able to provide a full range of MEP environmental and sustainability services for projects of any size and complexity.
Our team of technicians, consultants and engineers have extensive experience across a wide range of projects in multiple sectors, throughout the UK. Our commitment to developing exemplary, sustainable buildings through a collaborative approach to design, combined with our unrivalled experience, means that we are leaders in our field.
We commit to deliver projects on schedule, whilst meeting the technical and financial targets through a fully-integrated approach. Our aim is not only to produce buildings that function exceptionally well, but also achieve energy efficiency with minimal environmental impact. Where possible, we look to innovate and this is one of our core values as a company, along with providing a flexible and honest service.
If you'd like to know more about some of the projects we have been involved in, please click here.
If you'd like to get in touch with one of the team, please click here.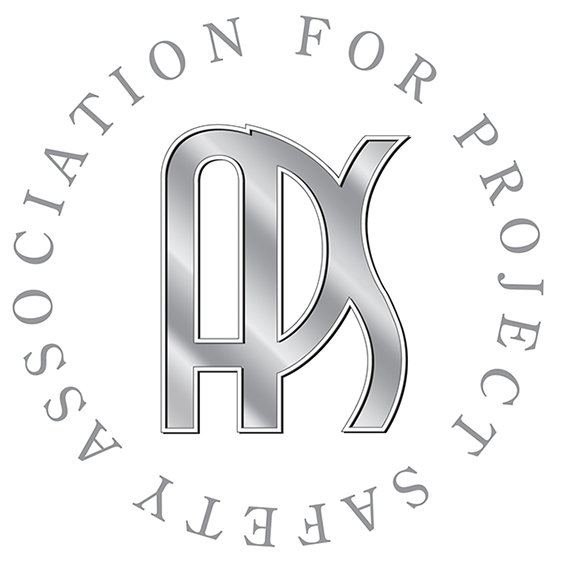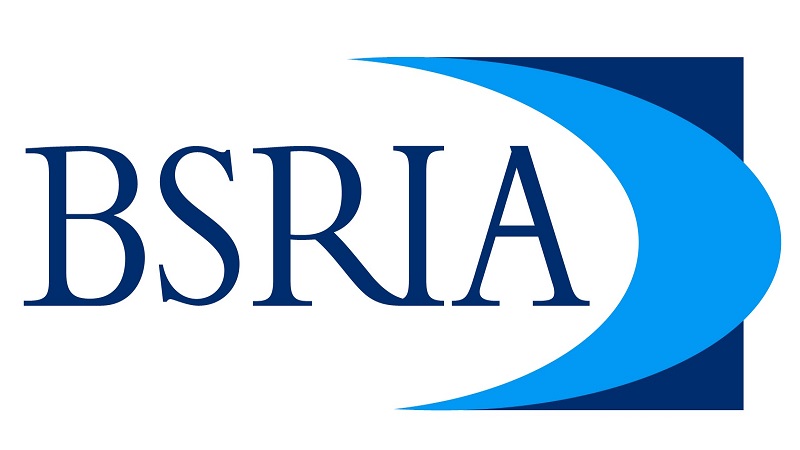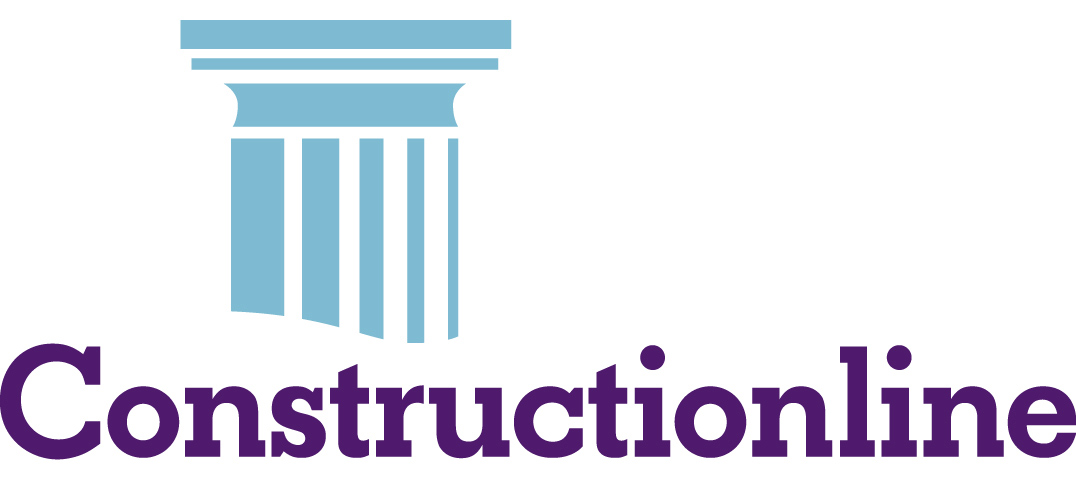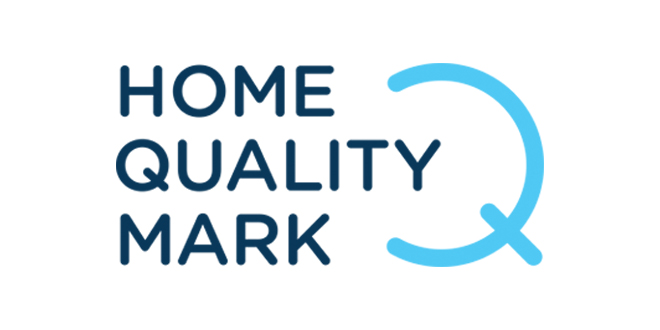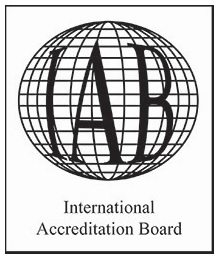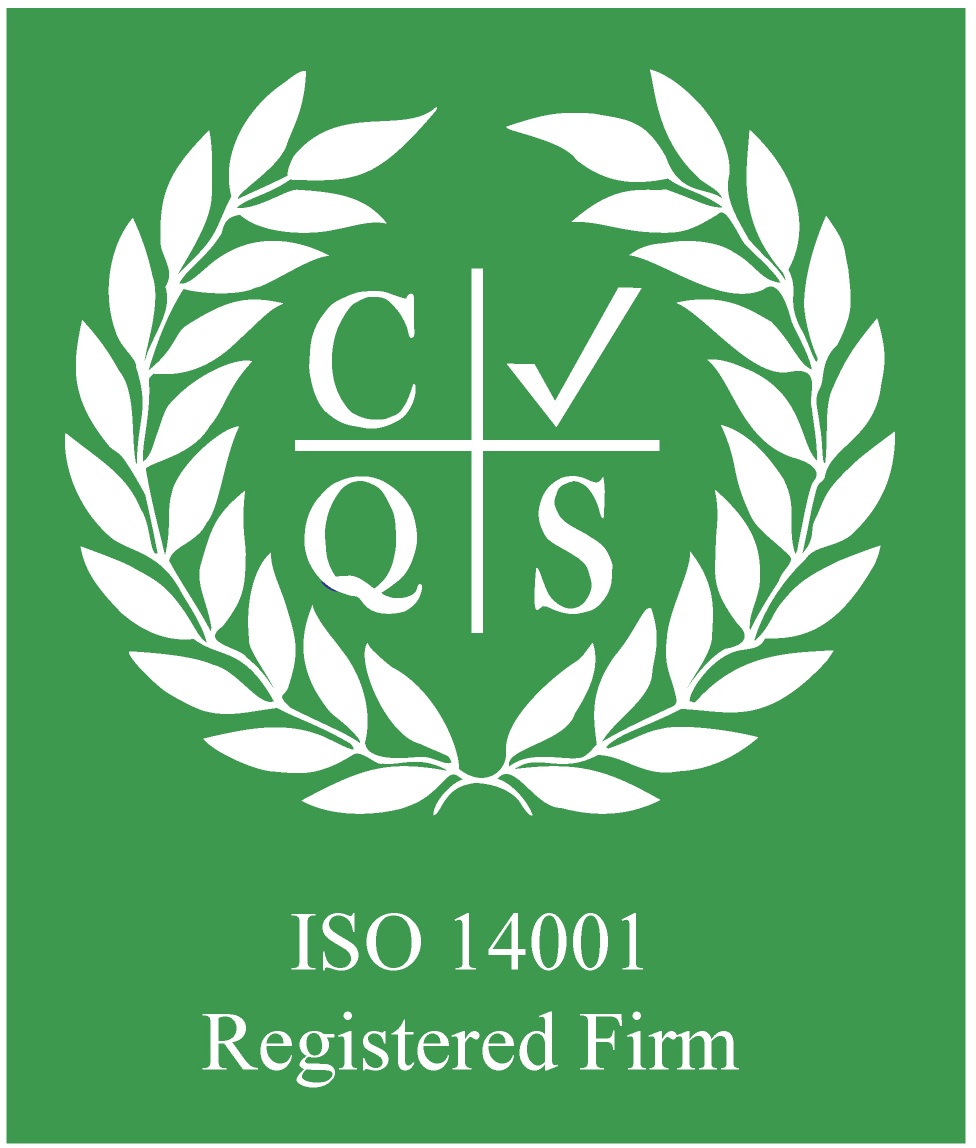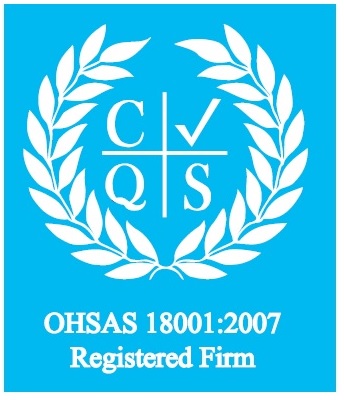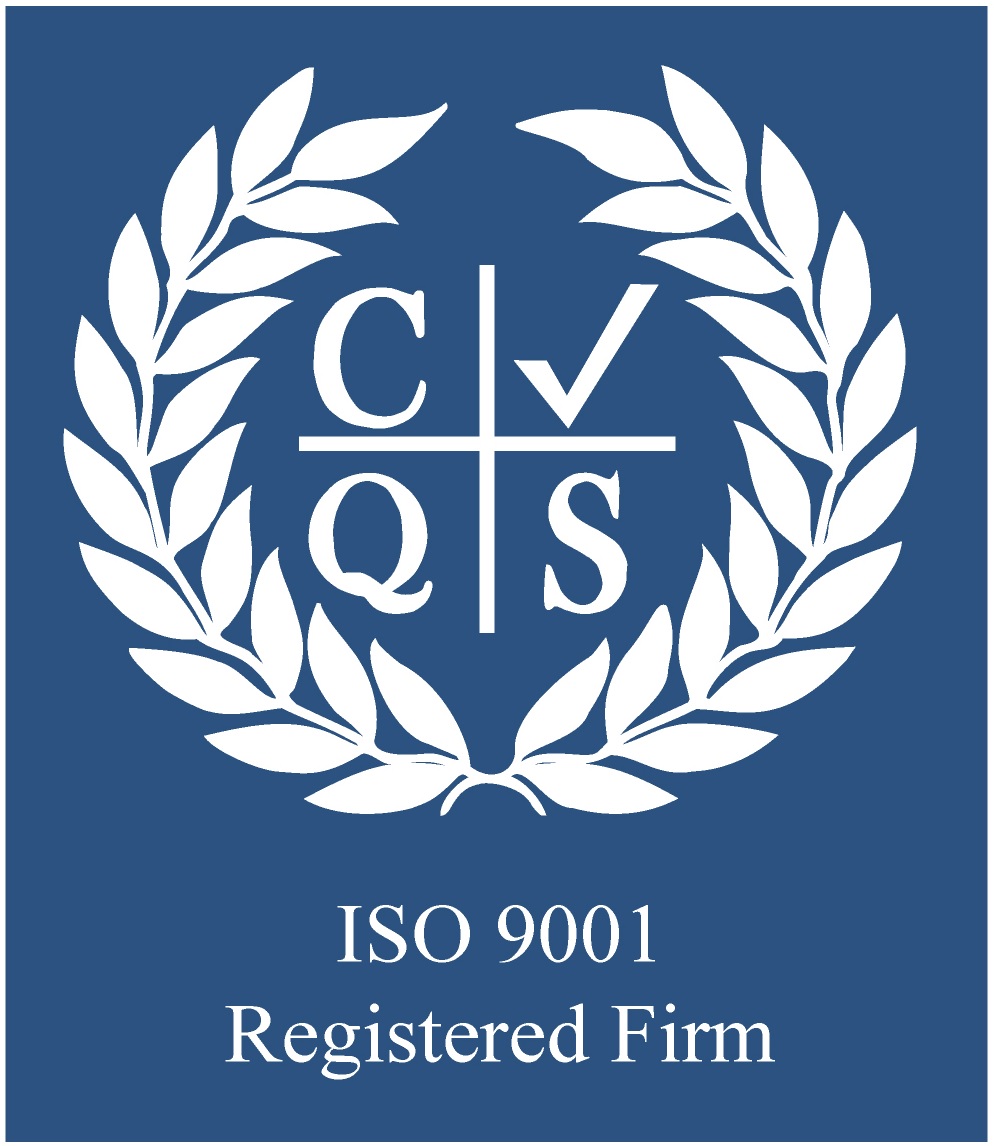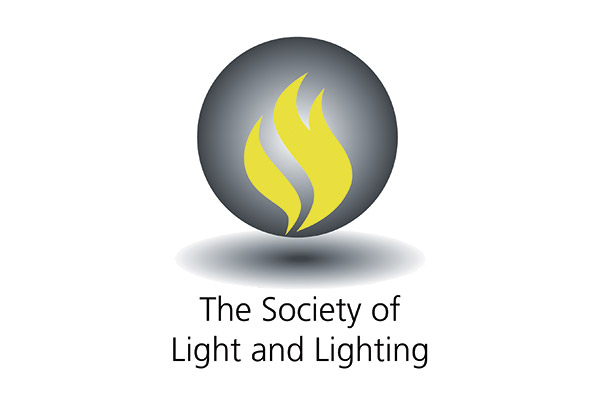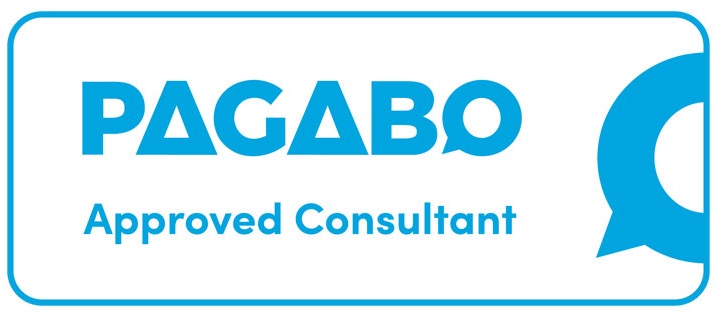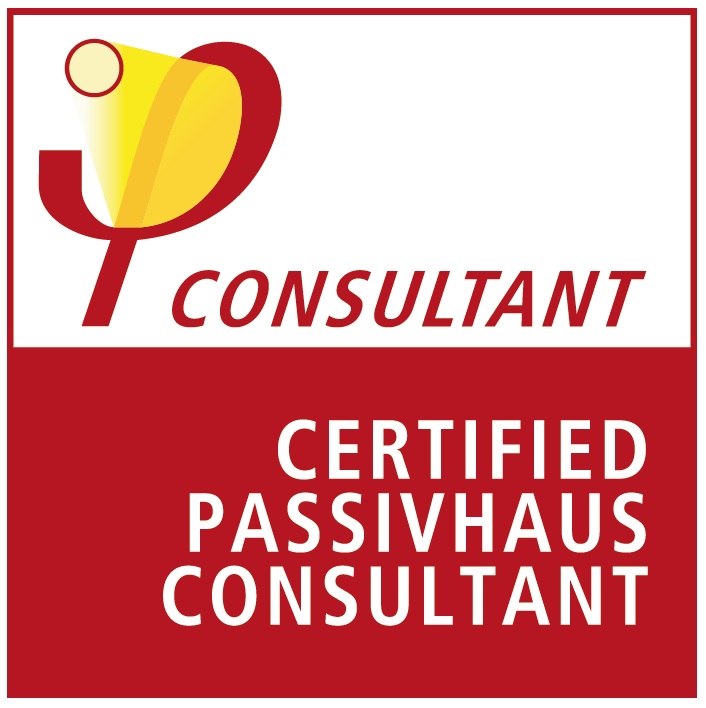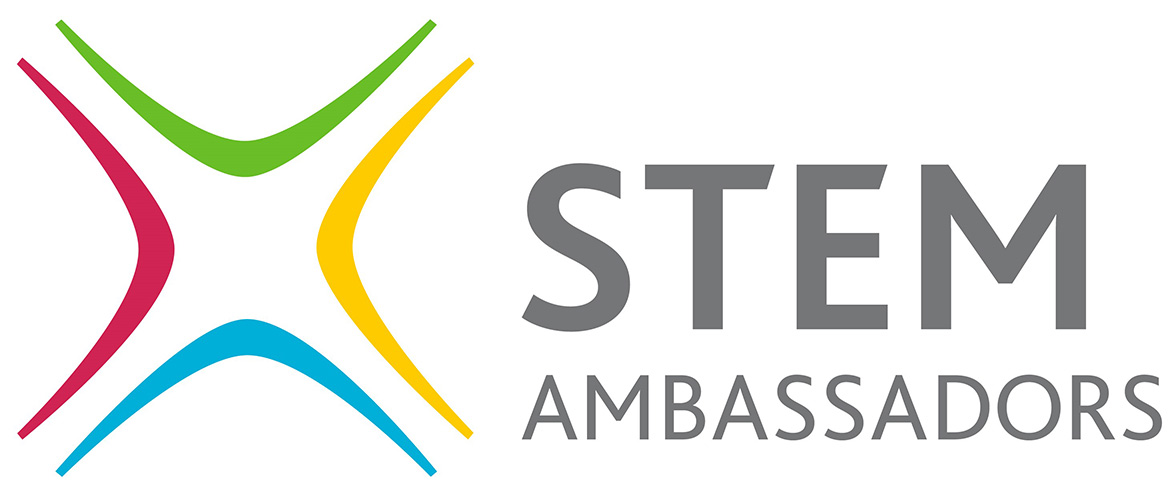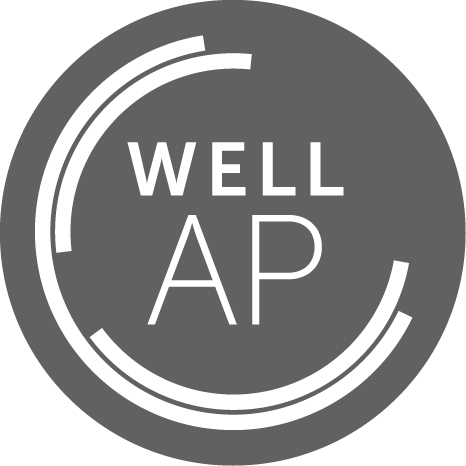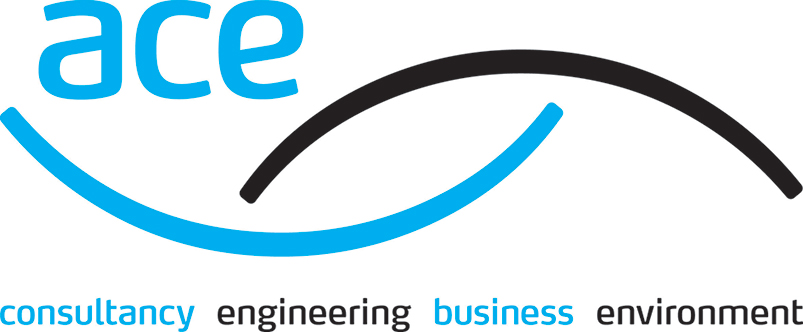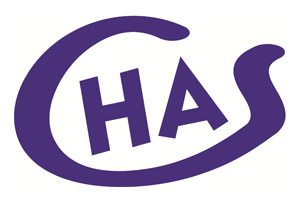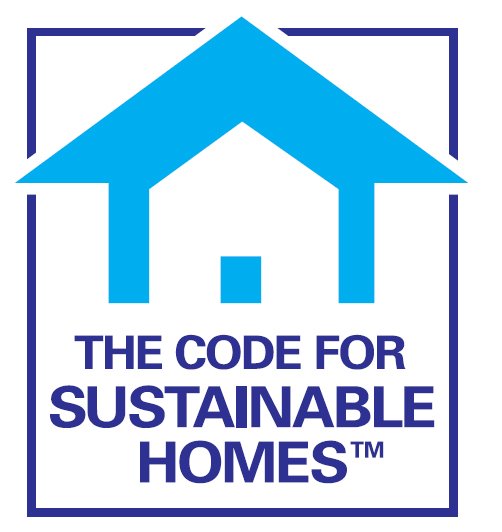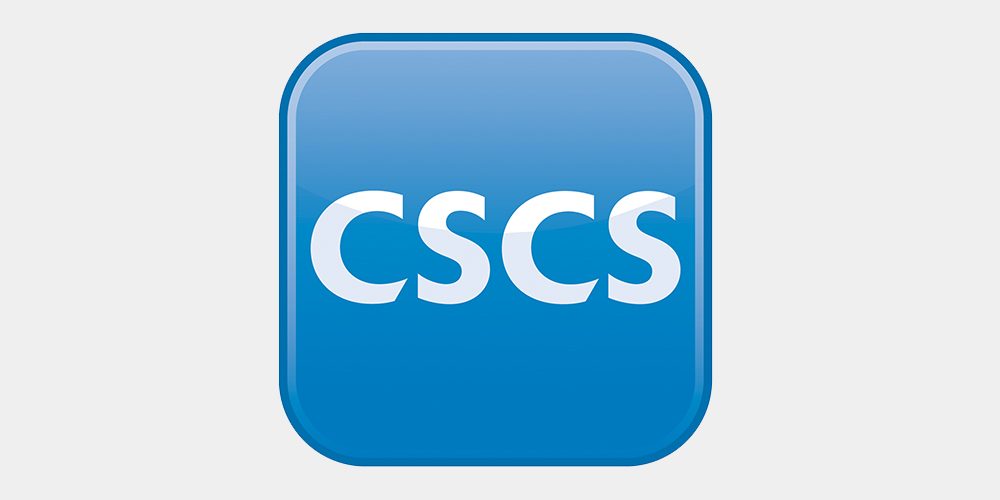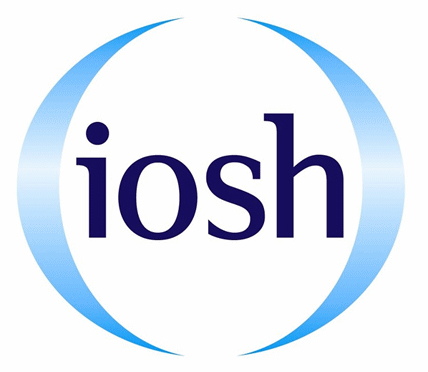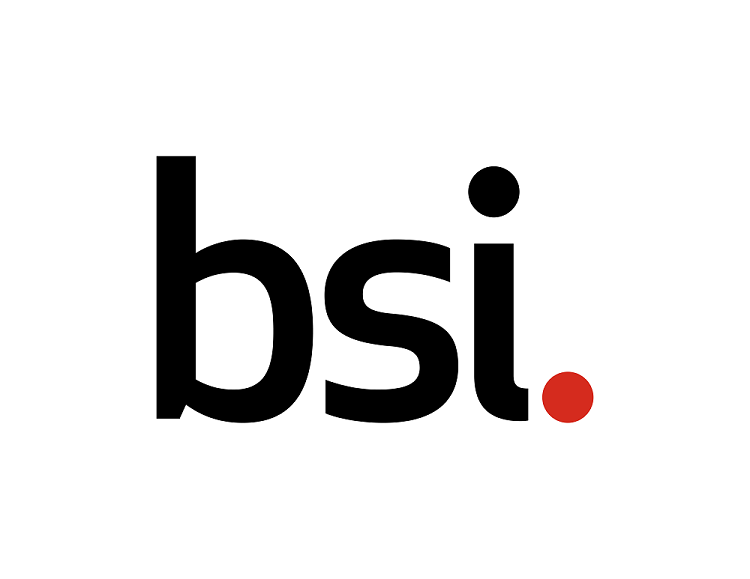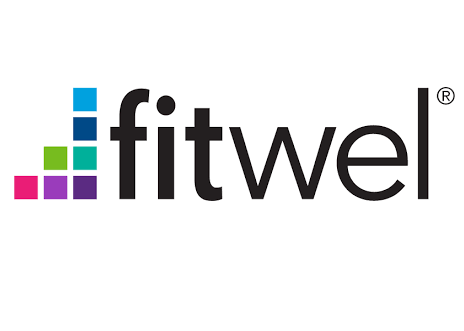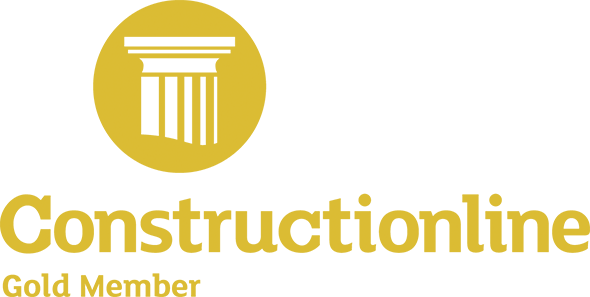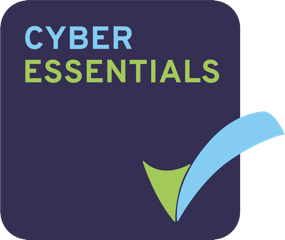 Top