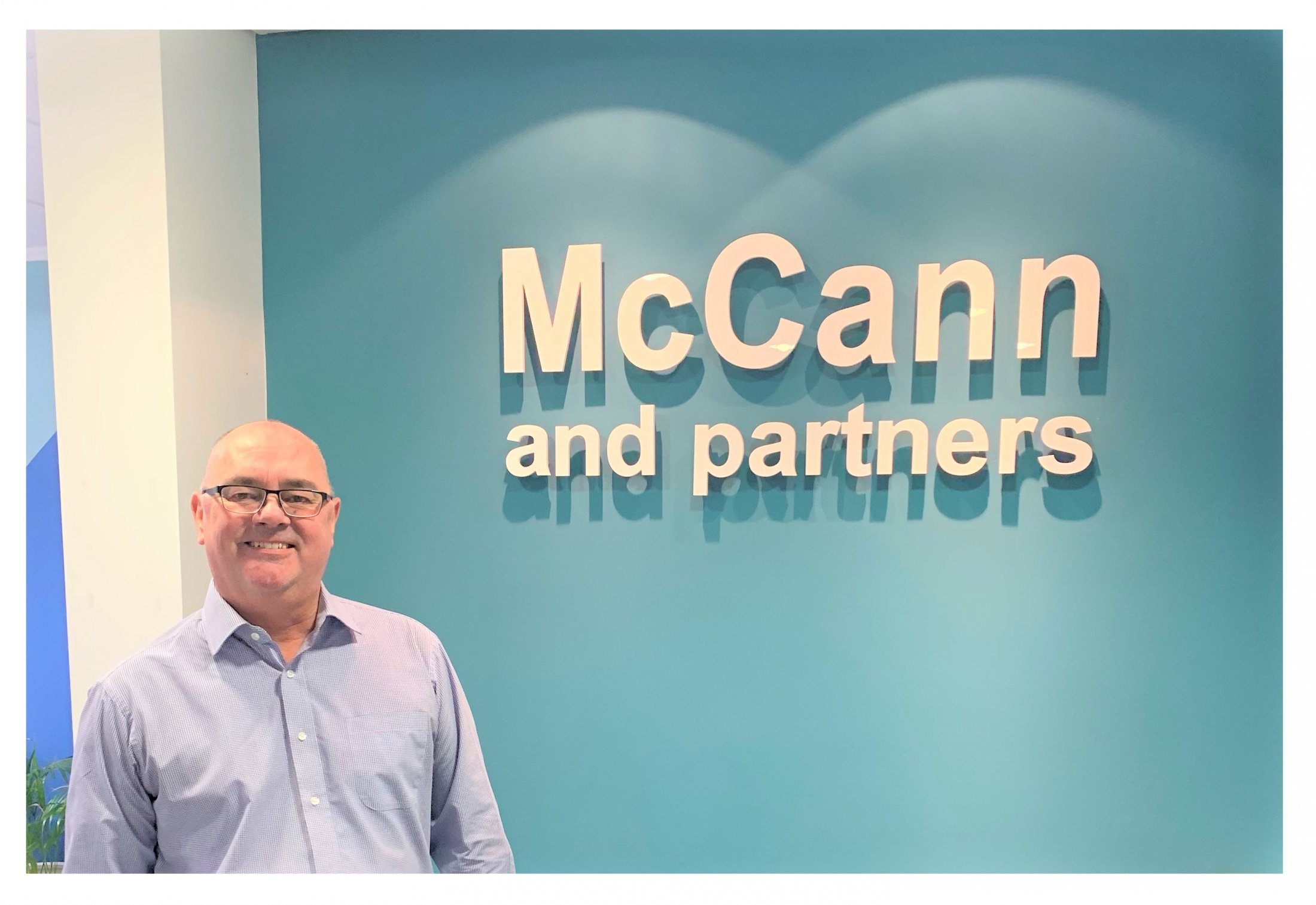 Back
To celebrate This is Engineering Day 2020 this Nov 4th, we sat down with Mechanical Associate David Airey to talk about his career journey within engineering and the many ways that he has seen the industry change over the past four decades.
Hi David, when can you first remember wanting to work in engineering?
My dad was an electrical engineer and growing up I often helped him with jobs around the house or fixing the car and enjoyed seeing how things worked and how to fix them. At school, I enjoyed maths and physics, but also practical lessons like electronics and technical drawing. I always felt that some form of engineering would be a natural career choice but didn't really know which sector to choose until later in my education.
And what made you want to go into mechanical engineering specifically?
After school I studied mechanical engineering at college as it's one the broadest of industries which could offer many opportunities. I always had an interest in construction and when I researched the building services sector, I realised how much technology goes into buildings and mechanical services design in particular appealed to me. The opportunity to work for McCann's and continue studies while training was too good to resist.
How have you seen the industry change during your career?
I've seen major changes to the way buildings are designed, from producing drawings manually to using CAD through to BIM 3D modelling. The construction industry has become more streamlined and the internet has obviously transformed the way we communicate. Climate change has had a big impact on building services design and stricter regulations on building CO2 emissions has driven the change from fossil fuel to renewable energy solutions and more sustainable buildings.
Have you had any particular career highlights?
I've been fortunate to have worked in a wide range of sectors, including manufacturing, aviation, museums and culture as well as offices, education and residential. It's difficult to pick a highlight but working on projects to the size and scale of the Ford manufacturing plant and dynamic environments like airports have definitely been the most exciting to be involved in.
Lastly, how would you like to see the engineering, or even the wider construction industry, making positive strides in the years to come?
The covid-19 pandemic will no doubt change the way we design and use buildings in the future and the industry will need to adapt to the inevitable changes. The government commitment to net zero CO2 emissions by 2050 is a positive step and the industry must continue to build greener, smarter more efficient buildings to meet the challenge and for the sake of our future generations.