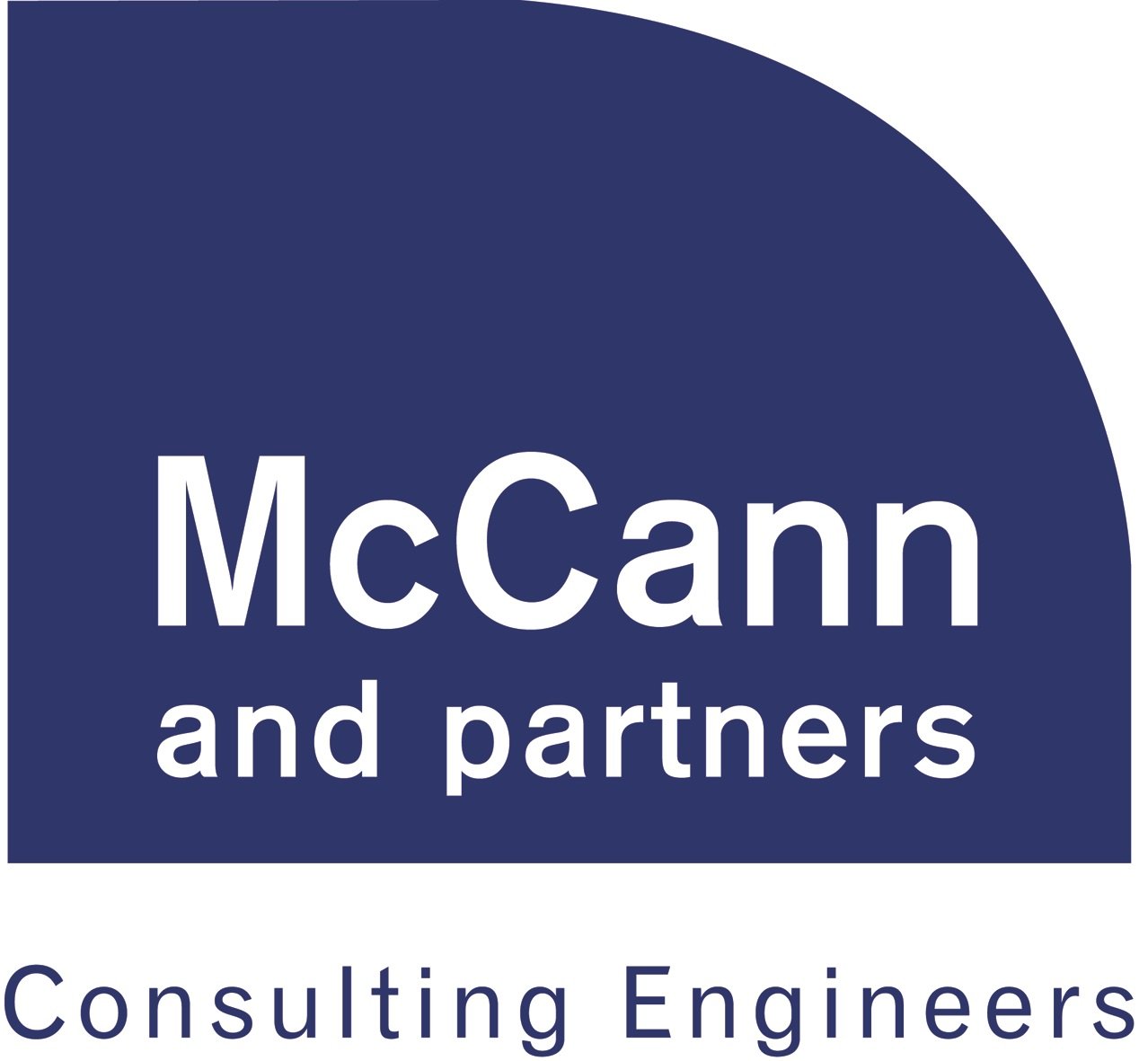 Back
The safety and wellbeing of our staff and clients is of the utmost importance to us, and with the Coronavirus developing in Wales and the wider UK we have outlined the following policies to ensure the strictest safety measures are in place.
McCann and Partners primarily have a duty of care to the health and wellbeing of our own staff, our clients and their representatives whilst ensuring the continuity of the business is robust and continues to provide the quality service our clients have come to expect from us.
Preparation
We have invested in our ICT facilities robustly over many years and as such benefit from the advanced systems we have in place. Subsequently certain measures were put in place last week with regard the preparation of home working provisions to allow staff to work proficiently from home with having to attend the office. Our development aligns closely with our business continuity plan which ensures the business can operate 100% remotely in the event of major disruption which this outbreak is likely to develop into. The provisions adopted provides suitable systems should for any reason the Directors need to close the office and staff are sent home.
Additional Measures
All non-essential travel to external meetings and events will be suspended. This applies to all McCann and Partners staff attending external meetings and suppliers attending McCann and Partners meetings, events etc. Wherever possible meetings will be held virtually utilising Skpe where possible and kept brief.
Only visitors with an essential need will be invited to McCann and Partners, and all current non-essential meetings such as representatives are cancelled/ deferred. All non-essential training will be deferred including, training delivered by third parties and internal CPD activities.
Flu-Like Symptoms
We are ensuring that staff stay at home for seven days and self-isolate at the first sign of applicable flu-like symptoms in line with government guidance which is available here.
Staff are to follow the existing sick notification procedure in accordance with the McCann and Partner Employee Handbook.
Personal Hygiene
Handwashing facilities/hand sanitisers are available throughout the office for both staff and clients / essential visitors and are used consistently.
Foreign Travel
Everyone at McCann and Partnes will be following the Government's advice in relation to travel to and from higher-risk destinations and considering whether the travel is necessary. We have put in place our internal reporting processes to manage this, advising staff to self-isolate as required.
The above policies will be reviewed regularly to ensure that we are in line with Government guidelines and that we are taking every precaution with the wellbeing of our staff, colleagues and clients.