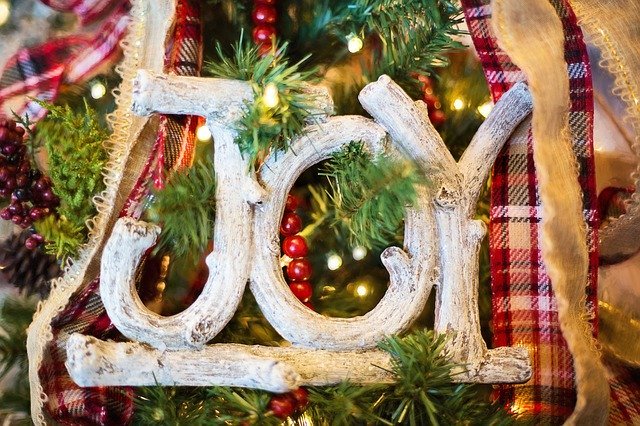 Back
Getting into the festive spirit can be even more rewarding when you can have a sustainable office Christmas. Forget a white Christmas. Here are our tips for a very green one instead.
Making a few changes for a low plastic, eco-friendly Noel means that you're not only thinking about the environment but allowing your office elves to get in on the act too:
1) Hire a Christmas tree for the office: Up to 8million trees are bought each December in the UK alone. That's potentially a lot of waste. If you've got a fake tree for the office that comes out each year, keep using it but try to make it last as long as possible. Look into more environmentally-sound options when it comes to eventually replacing it.
More and more places, such as garden centres and plant nurseries, now offer a Christmas-tree hire service over the festive season. They'll often even deliver and collect the tree to save you the hassle. And the tree can carry on growing after it's returned. Just make sure it's grown sustainably by looking for either the FSC or Soil Association logo.
2) Use LED lights: Light Emitting Diode or LED Lights consume significantly less energy than normal fairy lights. Being more energy efficient, LED lights are better for the environment and will also save the office electricity bill so you can have all the sparkles, without the cost in your pocket or the environment.
3) Send e-cards: It makes good business sense to send out cards to your best clients and customers but why send a paper one? An unbelievable 1.5 billion Christmas cards are thrown away by UK households each year so e-cards are an increasingly popular alternative. They cut your carbon footprint, save trees and save money.
4) Use china crockery at the Christmas do: It's tempting to use throwaway paper plates, cups and plastic straws at the office party, but proper plates, with real cutlery and glasses will not only make it a classier affair, but you'll dramatically reduce your plastic waste. You can loan china for parties from the department stores, so there's no need to worry about storage.
5) Give eco-friendly Secret Santa gifts: If your office takes part in secret Santa every year, encourage colleagues to buy eco-friendly gifts. There are plenty of websites online for gift inspiration, and you can make sure all the surprises are wrapped in fabric, recycled paper or newspaper to go the extra mile towards a green Christmas.