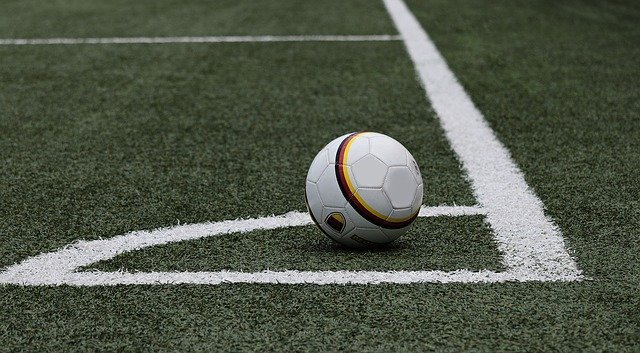 Back
On Friday the 20th September, McCann and Partners held their annual charity 5-A-Side Football Tournament in aid of The Marine Conservation Society - the UK's leading charity for the protection of our seas, shores and wildlife.
It was a great day in support of the Marine Conservation Society's #StopthePlasticTide campaign, with a total of eight teams taking to the pitch to compete for the cup.
Congratulations to FP Hurley & Sons who won the cup final, and to Hurley & Davies who won the plate final - both of which were very close matches!
A huge thank you to VES who were our kind sponsors on the day; and to the McCann and Partners Swansea office for organising the whole event.
In total, we raised a respectable £835 for our chosen charity, making a huge contribution to our £5,000 target for the year.
Thank you once again to all who joined us on the day and we look forward to seeing you at our charity pub quiz on the 8th November.
To find out more about The Marine Conservation Society and its brilliant work, visit www.mcsuk.org.