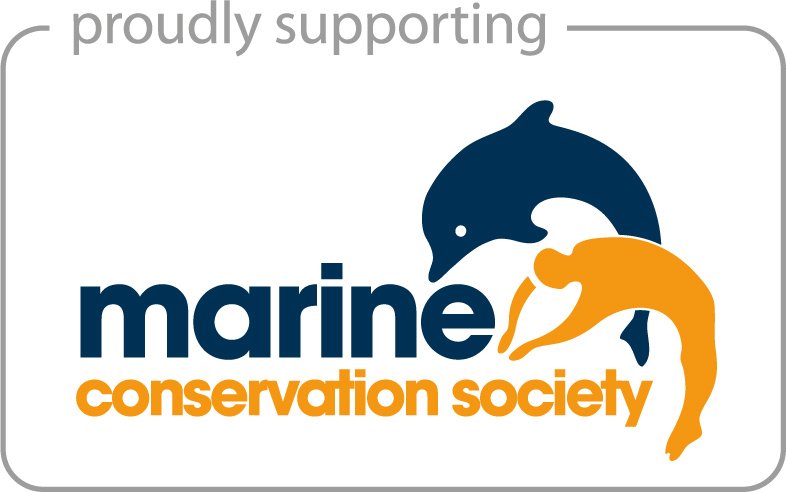 Back
This year, McCann and Partners have pledged to raise over £5,000 for The Marine Conservation Society in Wales – Wonderful Welsh Seas, the UK's leading charity for the protection of our seas, shores and wildlife.
Wales has a staggering 2,740 km (1,702 miles) of coastline, but unfortunately our seas are under threat - from pollution, overfishing and a lack of protection. We are taking too many natural resources out - often using intensive or destructive techniques, and also putting too much in - waste, plastic pollution and damaging development.
An estimated 12.7 million tonnes of plastic – everything from plastic bottles and bags to microbeads – end up in our oceans each year and plastic is now entering every level of the ocean food chain, but it doesn't have to be this way.
Thankfully, The Marine Conservation Society is striving to drive political, cultural and social change for healthy seas and coasts that support abundant marine wildlife, sustainable livelihoods and enjoyment for all.
Both McCann and Partners offices are based near the beautiful Welsh coast – in Cardiff and Swansea, and so this charity is one close to our hearts. Keeping the marine environment clean and reducing plastic use is such an important cause and we're looking forward to getting involved and making a contribution to benefit Welsh seas and wildlife.
As a business, the environment is at the core of everything we do – providing a range of MEP environmental and sustainability services for people around the UK and so we are thrilled to be working with an organisation that is having such an impact on protecting the coast.
Not only that, but the reduction of single use plastic has been a long time priority for us at McCann and Partners, where we've been dedicated to cut down on plastics both in the business and in the materials that we specify.
In a bid to raise as much money as we can for this important charity, both our Cardiff and Swansea offices have come together to organise events throughout the year, from beach cleans to staff sports and we look forward to getting started with our first event soon.
Why not join us in our activities which will be advertised on our website news feed regularly throughout the year? Alternatively, visit our JustGiving page here.
For more information on Wonderful Welsh Seas and The Marine Conservation Society, visit https://www.mcsuk.org/wales/.