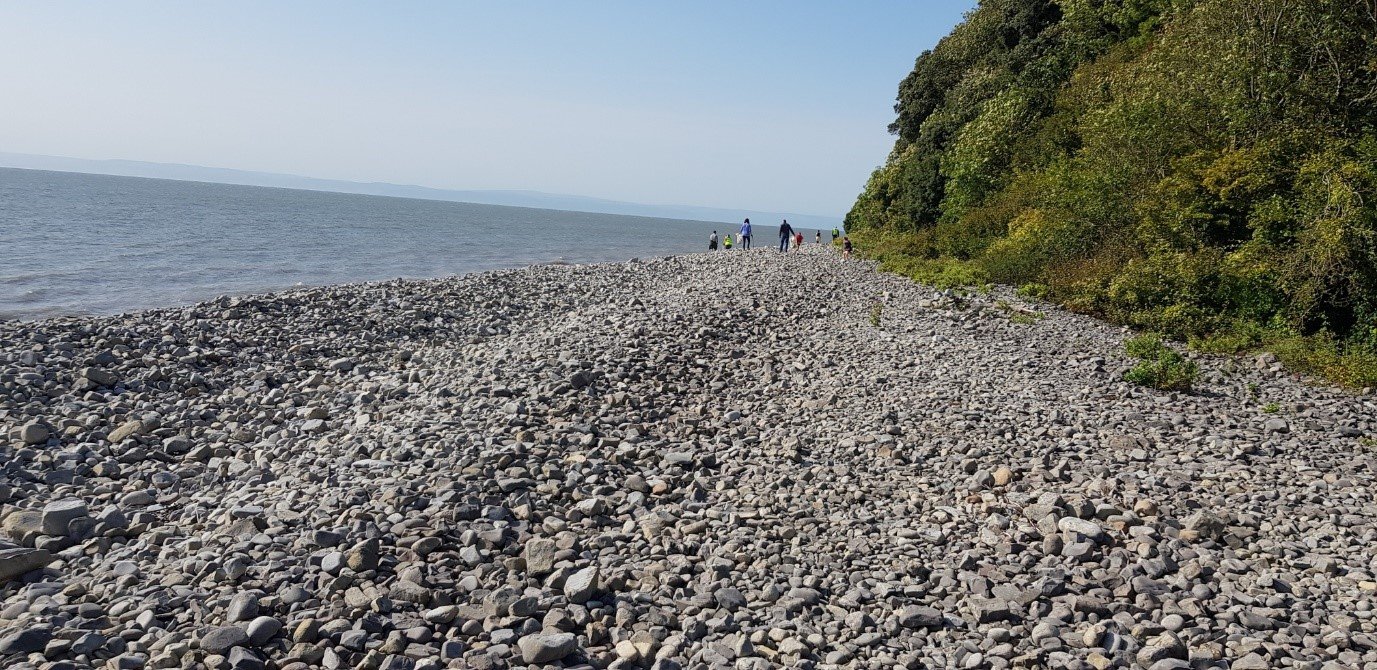 Back
This September, a group of volunteers from McCann and Partners took part in the Great British Beach Cleanup in support of the Marine Conservation Society.
The Marine Conservation Society in Wales is our chosen charity for 2019, and we have pledged to raise over £5,000 for the Society which aims to protect our seas, shores and wildlife through political, cultural and social change.
Protecting our planet is a cause that's very close to our hearts at McCann and Partners – in our work, we provide a range of MEP environmental and sustainability services for our clients and is a key part of everything we do. But outside the day-to-day operations, our offices in Cardiff and Swansea are located close to the South Wales coastline and we are passionate about doing all that we can as a team to protect those areas.
Taking part in the Great British Beach Clean this year was both tiring and rewarding for those who signed up. Kian Spillane at McCann and Partners said, "This is the first time I've volunteered for anything like this and was shocked to see the amount of waste that was washed up on the beach.
Minimising single use plastic is something I think about in my job and at home, but it was surprising that, in this day and age, so many people clearly don't understand the harm that's being caused by leaving waste behind. Hopefully the work that we did on Saturday will go some way to help protect those shorelines."
This is the 26th year of the Great British Beach clean and, according to the Marine Conservation Society's website, it was the biggest year so far. The UK-wide initiative has picked up 319 tonnes of litter since its inception and we're looking forward to seeing how this number has increased following the 2019 Clean.
For more information on Wonderful Welsh Seas and The Marine Conservation Society, visit https://www.mcsuk.org/wales/.