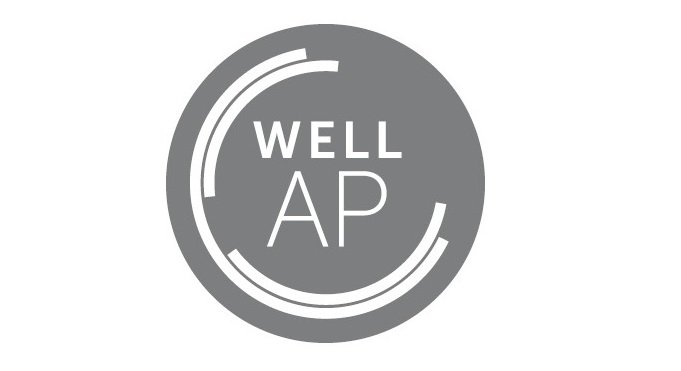 Back
On Thursday 18th July, Michael Davey (Associate Director - Legacy: McCann Sustainability) ventured to Manchester to take on the WELL Accredited Professional (AP) exam.
The WELL Building Standard is a performance based system for measuring, certifying, and monitoring features of the built environment that impact human health.
Now a WELL AP, Michael said "I'm absolutely delighted to have passed the WELL AP exam! The revision process reiterated what a fantastic standard WELL really is. It's clear to see why it works so well in Asia, and the reasons why employees would rather stay in work than go home (better air and water quality being top of the list). I'm now looking forward to taking the next steps in my WELL journey and support projects with the necessary knowledge and skill, and ensure the successful implementation of WELL features and certification".
WELL is the first standard of its kind to focus solely on human health and wellness.
The standard is organised into seven major categories of wellness (as above) called 'concepts' (Air, Water, Nourishment, Light, Fitness, Comfort, and Mind). Each 'concept' is divided into 'features' (105 in total), which are further divided into 'parts'.
'Features' are classified as either 'pre-condition' (where the 'feature' is mandatory for all levels), and 'optimisation' (an additional 'feature' that can be used as a flexible pathway to achieve higher levels of certification).
The standard includes three project types as follows:
- New and existing buildings;
- New and existing interiors;
- Shell and core.
For maximum effect, WELL is best applied to entire buildings (where 90% of the total floor area is occupied by the building owner). When this is the case, there are 41 'pre-conditions' and 59 'optimisations' available.
Whilst WELL Building Standard is only applicable to commercial and institutional offices buildings, there are also non-office buildings that can benefit from WELL.
Currently, there are five WELL pilot programmes available to projects that meet specific space types (Multifamily Residential, Educational Facilities, Retail, Restaurants, and Commercial Kitchens).
The 'features' can be used to protect as well as lessen the negative effects of the built environment on 11 of the body systems (cardiovascular, digestive, endocrine, immune, integumentary, muscular, nervous, reproductive, respiratory, skeletal, and urinary).
If WELL is of interest to you or you'd like to learn more about it, please get in contact with Michael here and arrange a CPD with us.