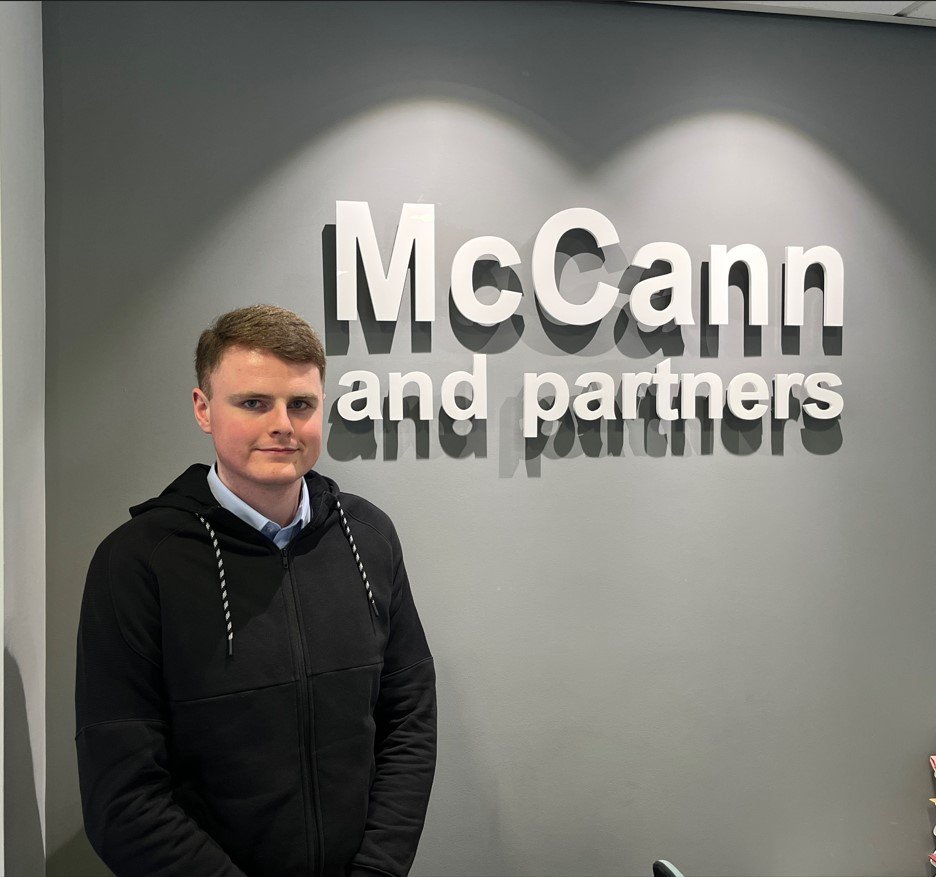 Back
We are delighted to welcome James Mayne to McCann and Partners as part of the Mechanical Engineering team.
James, from Bridgend, is a University of South Wales Mechanical Engineering graduate and joins the thriving engineering department.
James, 23, who used to play water polo for Wales, said: "I'm very happy to be joining McCann and Partners as a Mechanical Engineer. I will be designing mechanical and public health systems in buildings and I'm pleased to have joined the team. I'm most looking forward to working with the close-knit Mechanical Engineering team and making some good friends."
Associate Rhys Silcox said he was delighted to welcome James to McCann and Partners.
He said: "We are delighted to welcome James to the mechanical team here at McCann and Partners. James will strengthen our existing team of young and experienced engineers here in Cardiff. We look forward to working with James on some exciting projects in 2023".