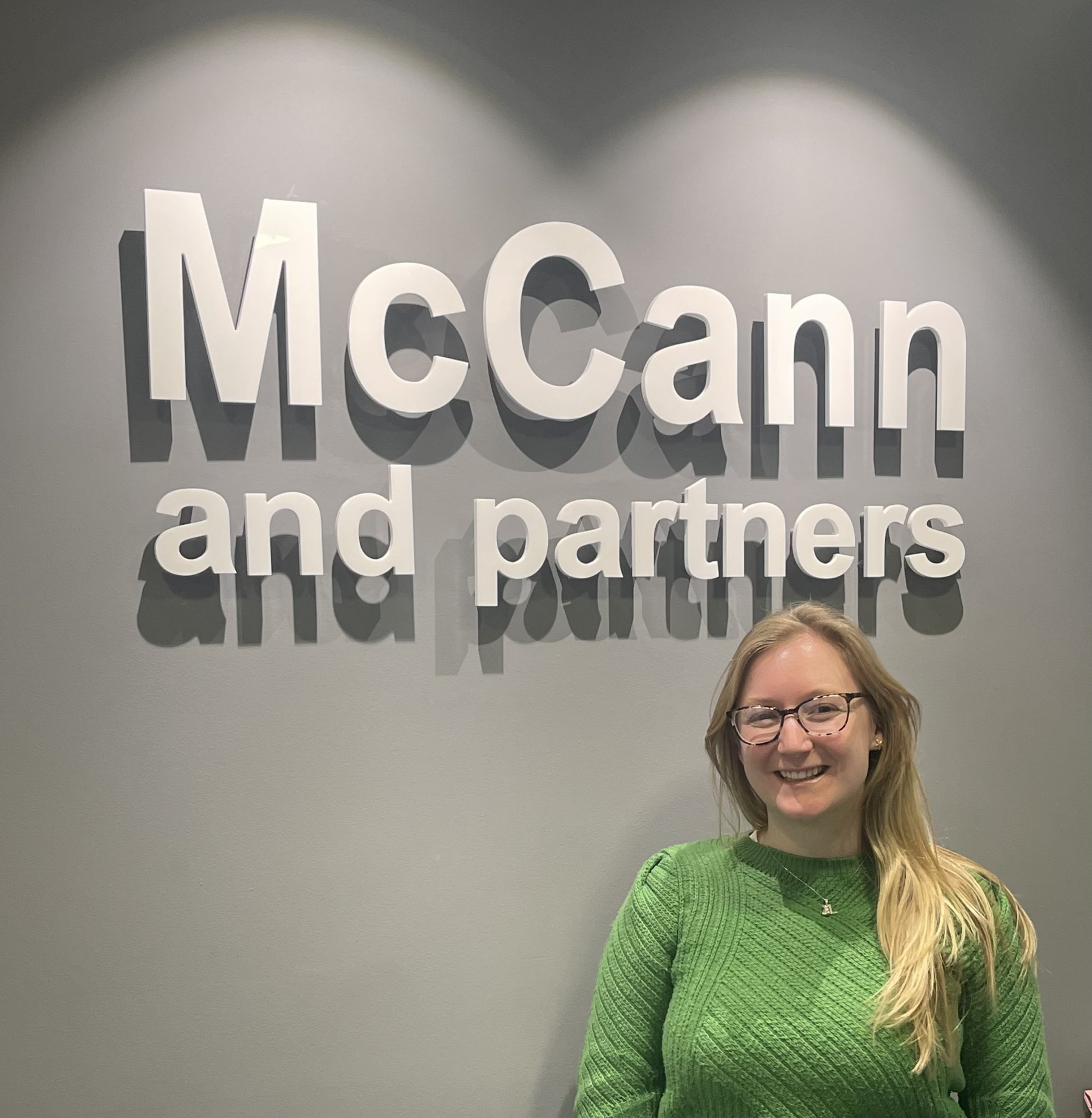 Back
We are delighted to welcome Lucy Coombs to McCann and Partners as part of the Sustainability Team.
Lucy, from Derbyshire, graduated from Cardiff University with a First Class Honours Degree in Biological Sciences with a Year in Industry before studying for an MSc in Sustainability Planning and Environmental Policy, in which she was awarded a distinction.
Her dissertation devised a six-month long trans-disciplinary project, requiring extensive data analysis and interpretation, gathered from a wide range of sources, to provide recommendations for more sustainable practices.
Lucy, 24, said: "I have a huge passion for sustainability and I am really excited to join McCann and Partners. I am especially excited to be part of the brilliant sustainability team, who have been so welcoming, and have the opportunity to work on a wide range of projects."
In her spare time, Lucy loves being creative and has her own Etsy business. She said: "I taught myself how to crochet and knit and I have designed and created lots of clothes like jumpers, tops, hats and bags and have brightened up my home with colourful handmade placemats and blankets over the last few years.
"I also love drawing and painting and during lockdown I began developing copies for friends and family, which led me to open an Etsy page where I sell prints of my artwork. My most popular print is a 'Cardiff print' and I love the idea that my artwork is up in people's homes all over Cardiff."
Associate Michael Davey said he was delighted to have Lucy on board in the Sustainability Team. He said: "We would like to extend a huge welcome to Lucy in the Sustainability Team at McCann and Partners. She will be a great addition to what is an already fantastic team of Consultants. "