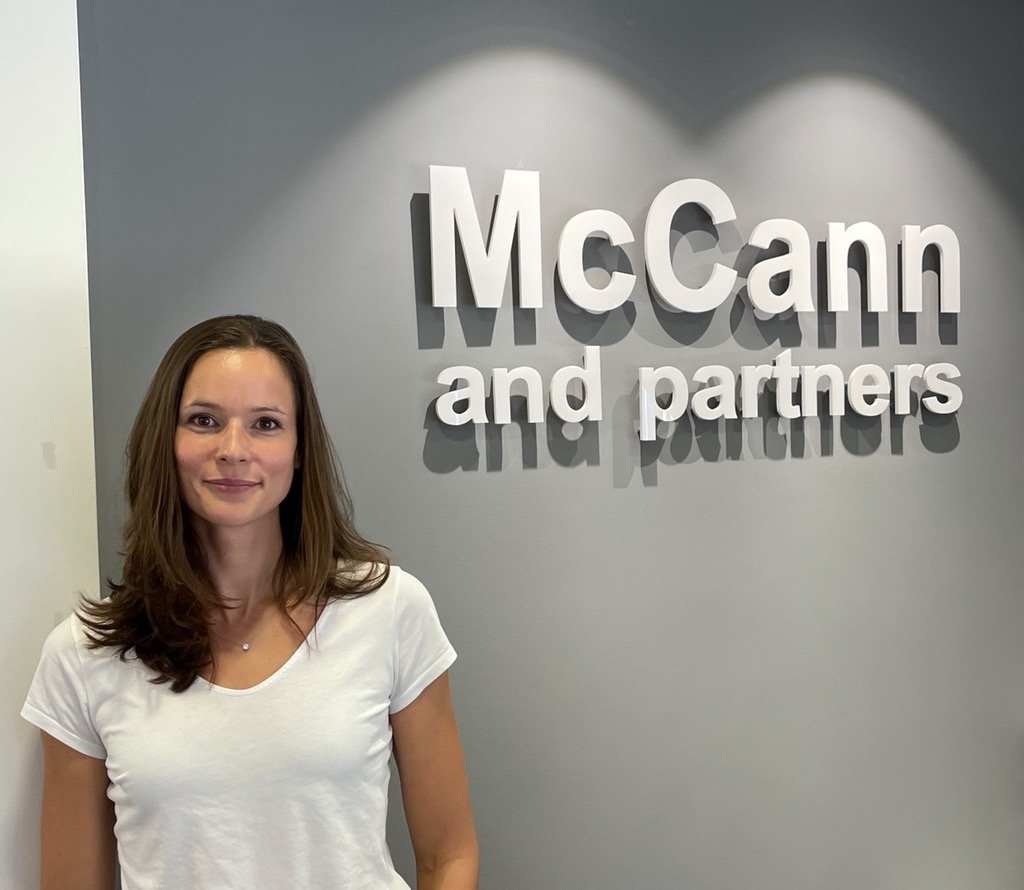 Back
Congratulations to Virginia Clement who has been promoted to Principal Sustainability Consultant.
Virginia, who joined us in July 2021 as a Senior Sustainability Consultant, said she is delighted with her new role.
She says: "The Sustainability department in McCann and Partners is a fantastic place to work. It is a dynamic, fast changing environment which I have loved working in. I am looking forward to strengthening our team further through mentoring of our graduate recruits.
"I am delighted to continue supporting our head of department (Michael Davey) as we look to diversify the offerings of the department in our ongoing goal to address the climate change crisis."
Virginia has a wealth of experience within sustainable engineering, having worked in industry and academia in both the UK and South Africa for the last 14 years. Last year, she finished an Engineering Doctorate at Swansea University, which was funded by the Bill and Melinda Gates Foundation (based in South Africa), and examined passive and renewable energy technologies to aid in decentralised sanitation.
Virginia trained as a Civil Engineer at the University of Bath and then went on to do a Masters in Renewable Energy Systems Technology at Loughborough University. Prior to her doctorate she lived in Edinburgh and headed up an Energy and Sustainability department in KJ Tait Engineers for six years working on projects in the commercial, residential, emergency, healthcare, high quality office accommodation, local authority, primary, secondary and further education sectors.
Associate Michael Davey says Virginia's promotion is hugely deserved.
He says: "Her passion for sustainability, and her determination and drive to achieve the goals she set herself speaks volumes. Since joining us in July 2021, Virginia has brought a wealth of knowledge and techniques to the business. This, along with her efforts, seeing how well she communicates with our clients (existing and new), and finding the time to mentor some of our newer recruits, means she has earned this new position."