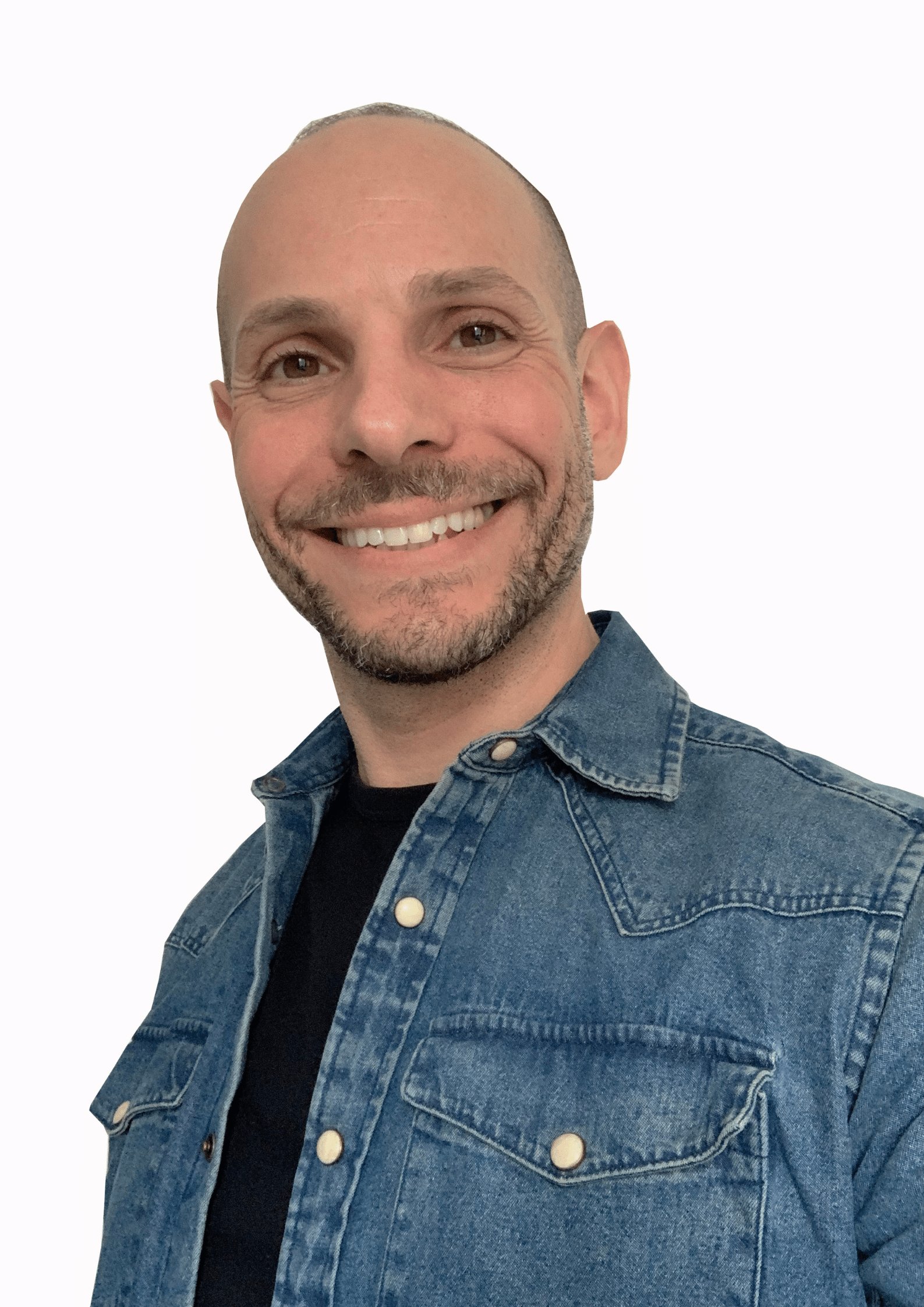 Back
MSc Environmental Design of Buildings student Eduardo Fialho Guimaraes is the very first recipient of The McCann Prize at Cardiff University.
The award, sponsored by McCann and Partners, recognises the best overall performance in taught modules of students in MSc Environmental Design of Buildings and MSc Sustainable Mega Buildings.
Eduardo, is 42 and originally from Brazil, has lived in the UK for over 20 years. He said he was delighted to receive the award, which he will receive when he finishes his dissertation.
He said: "The MSc in Environmental Design of Buildings exceeded all my expectations. The course gives a surprisingly detailed - and holistic - overview of environmental design. In this case, sustainable design as it includes economic and social-cultural aspects, as well as environmental.
"In the part-time (two-year) course, we studied taught modules during the first year, including Earth & Society, Climate, Comfort and Energy, Investigation of the Built Environment, Low Carbon Buildings, and Passive Design. In the second year, we had the practical modules, where we can apply the knowledge gained from the first year and explore some other areas or personal interests, for example, I focused my projects on commercial buildings.
"Winning the award was a very nice surprise. The course is fast-paced and challenging, so it was a great boost to receive such great recognition after two years of hard work. Also, sustainability is a subject that is very close to my heart, so I was delighted to receive the McCann Prize for it."
Director Chris Morgan said: "The sponsorship of the award is extremely important to us, to help inspire another generation of talented professionals and is an important part of our relationship with Cardiff uni. We are delighted for Eduardo for winning the award."
Senior lecturer Vicki Stepheson, from Cardiff University added: "I'm delighted that the value of Architectural Science Master's courses like Environmental Design of Buildings and Sustainable Mega Buildings is being recognised by companies in the built environment profession. An example of this has been McCann & Partners participation on our Industrial Advisory Board, offering internship and recruitment opportunities and the McCann prize! Opportunities like these are really valuable to our students!"
Well done Eduardo!