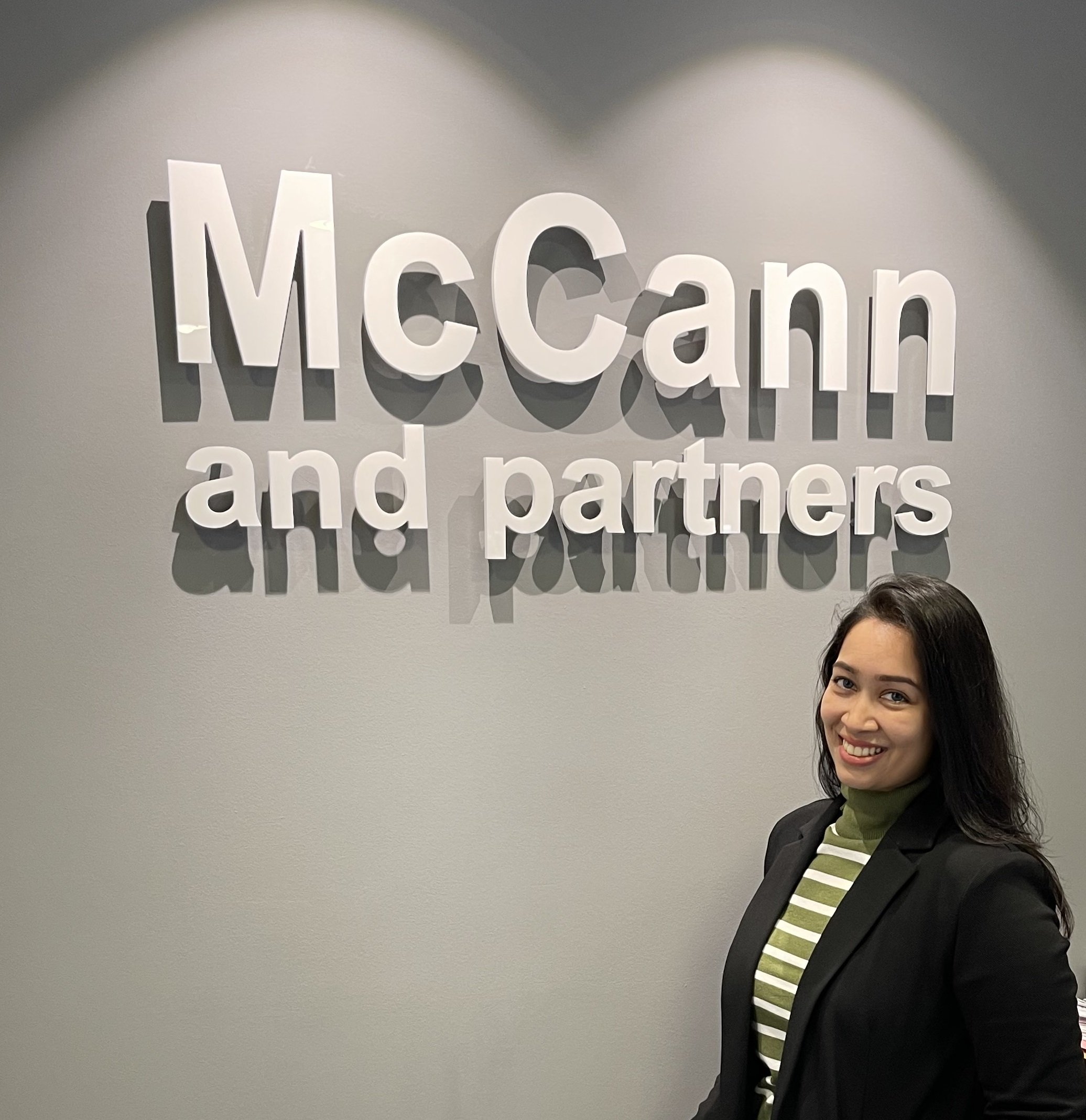 Back
McCann and Partners are delighted to announce that our thermal model engineer Shamma Tasneem has been awarded a distinction in her MSc.
Shamma has now graduated from the Welsh School of Architecture at Cardiff University, where she studied a Masters in Sustainable Buildings with a focus in building design optimisation and computational simulations for achieving net zero energy in large scale buildings.
Shamma said: "I'm elated to have graduated being awarded a distinction in the MSc, Sustainable Mega Buildings from the Welsh School of Architecture, Cardiff University. The course emphasizes the sustainability energy use and environmental design of large-scale buildings.
"The research and evidence-based approach has helped me to gain expertise in Thermal modelling which helps me in my current role as a Building Physics Engineer at McCann and Partners."
Shamma's dissertation was entitled 'Multi-objective optimization of Passive Design using Numerical Simulations to Achieve Net Zero Operational Energy (nZEB) New Generation High-rise Office building in the UK.'
Before joining McCann and Partners last year, Shamma worked as a Project Architect with the Ministry of Housing & Public Works, Bangladesh Government.
Associate director Rhys Silcox said: "We are incredibly proud that Shamma has achieved a distinction in her MSc. We look forward to her continued contribution as she progresses with the business."