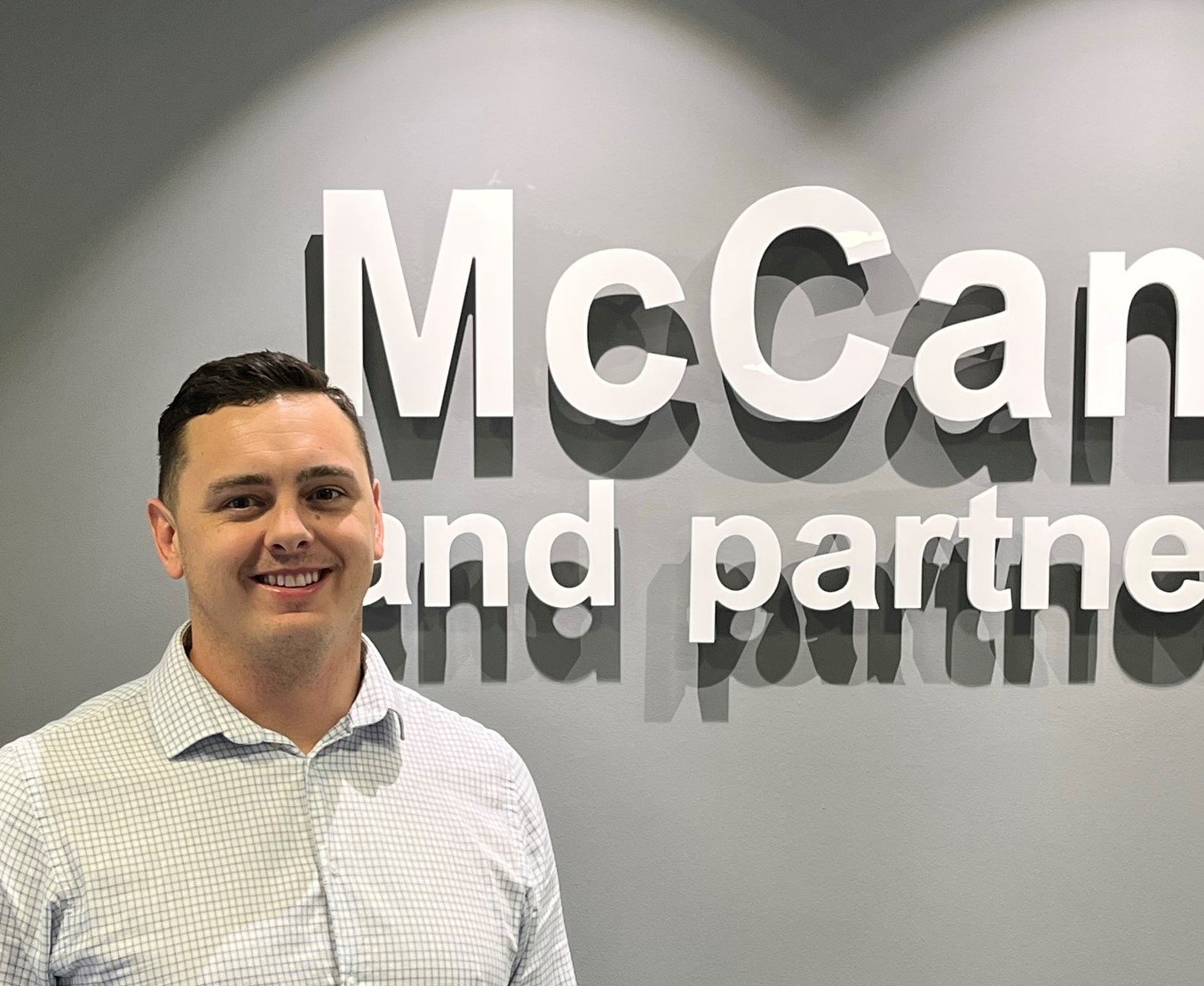 Back
McCann and Partners are pleased to welcome Nicholas Yeubery as an Electrical Engineer.
Nicholas, originally from Newport but who now lives in Cardiff, will contribute to the production of MEP designs which cover a wide range of sectors including education, residential and commercial properties.
Father-of-three Nicholas has spent the last 12 years working in the public sector with Cardiff Council. He started within the Telematics department providing first line maintenance to the traffic signalling infrastructure within the city and latterly moved to a new role with the Projects, Development and Design section, where he provided in-house electrical designs for various areas of the Council including Housing, Leisure and Education.
Nicholas says he is delighted to be joining McCann and Partners.
He says: "I am excited to move from the public sector to the private sector and the variety of projects McCann and Partners undertakes. I am looking forward to widening my experience and developing my career as an Electrical Engineer in a company with such a great reputation. I'm particularly interested in the move towards sustainability and how that will impact our work going forward."
Associate Rhys Silcox said: "We are thrilled to welcome Nicholas to McCann and Partners and have no doubt he will be a huge asset to our fantastic engineering team."
When Nicholas isn't working, he enjoys family time with his wife and three children. He's also a keen sports fan and particularly enjoys American Football (wher he plays for the South Wales Warriors), rugby and cricket (where he plays for his local team).