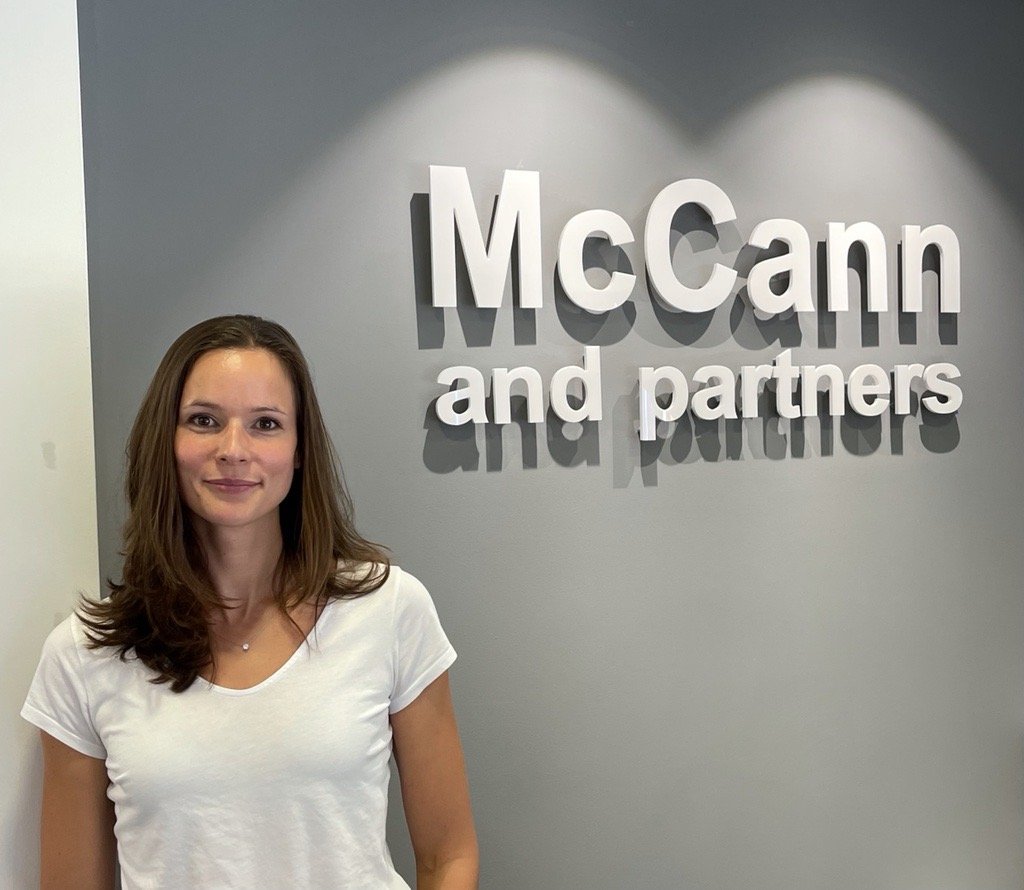 Back
We are delighted to welcome Virginia Clement to McCann as a Senior Sustainability Consultant.
Virginia has a wealth of experience within sustainable engineering, having worked in industry and academia in both the UK and South Africa for the last 14 years.
She has just finished an Engineering Doctorate at Swansea University, which was funded by the Bill and Melinda Gates Foundation and based in South Africa, and examined passive and renewable energy technologies to aid in decentralised sanitation.
Virginia trained as a Civil Engineer at the University of Bath and then went on to do a Masters in Renewable Energy Systems Technology at Loughborough University.
Prior to her doctorate she lived in Edinburgh and headed up an Energy and Sustainability department in KJ Tait Engineers for six years working on projects in the commercial, residential, emergency, healthcare, high quality office accommodation, local authority, primary, secondary and further education sectors.
Virginia said "Incorporating my skills as a sustainability engineer and Accredited Professional BREEAM Assessor has given me a holistic view and understanding of sustainability issues and the ability to advise design teams on the best ways to reduce their impact on the built environment."
"There is a natural supportive and collaborative nature in McCann which was transparent from day one. It's also great to see other women in our team with impressive technical backgrounds. Sustainability and Energy Engineering is an exciting area to be in with the UK's transition to a net zero carbon built environment and I'm looking forward to some exciting years ahead."
Michael Davey (Associate Director) says "I'm delighted to have Virginia on board the sustainability team."
"She brings with her a wealth of knowledge and expertise that will be invaluable to us as we continue to grow our sustainability offering."
"We are incredibly proud of the high environmental standards we've been able to help new developments adhere to in recent years, and the appointment of yet another Senior Consultant is an illustration of the ongoing commitment and dedication we have as a business to maintain this going forward."
Having previously been a competitive swimmer and now living on the coast at Caswell Bay, Virginia spends her "rare and precious" spare time on a board, having adventures and exploring the world with her husband Rhys and four children Cai, Cialla, Mimi and Bear.