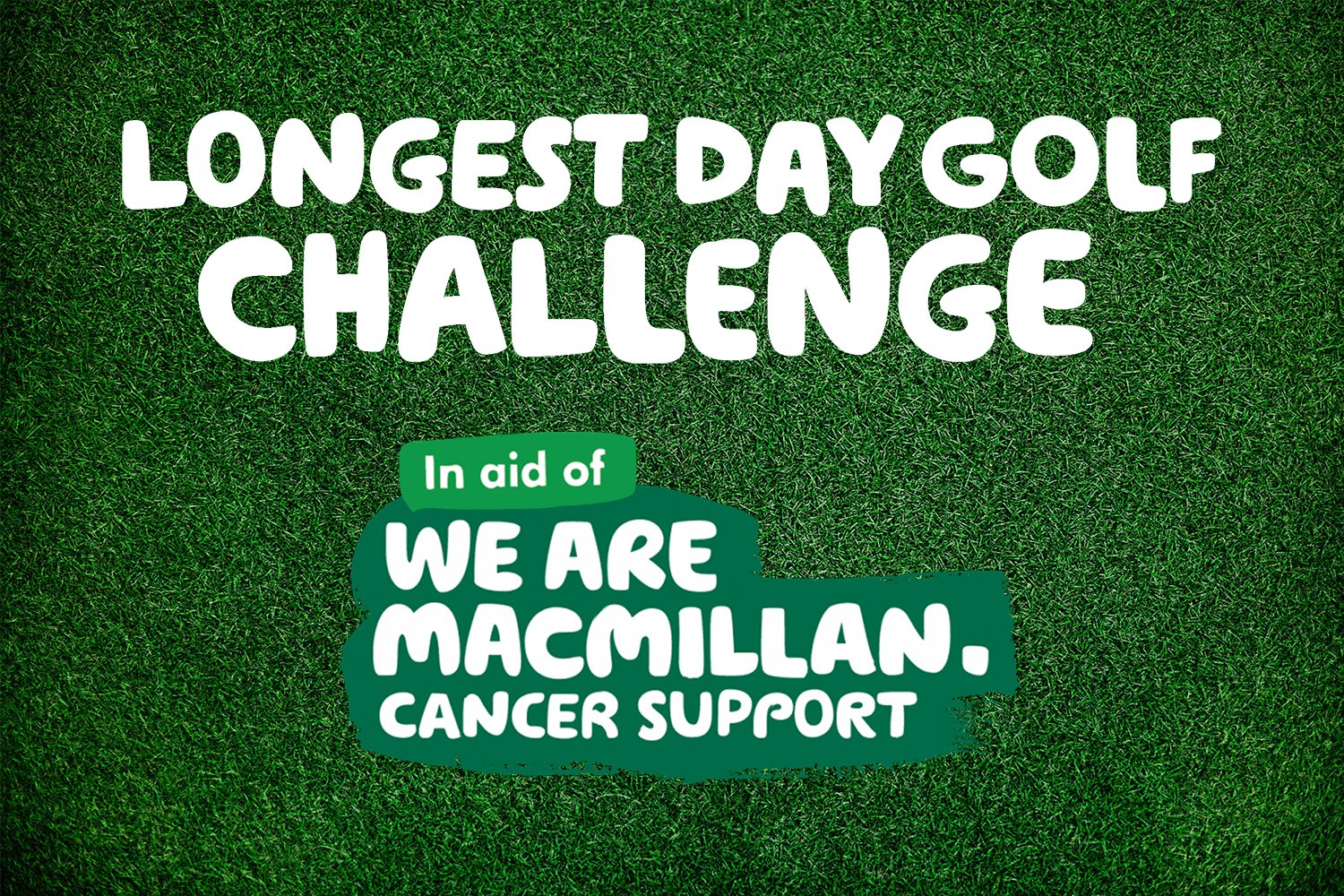 Back
A team including two members of the McCann and Partners team are taking on the Longest Day Golf Challenge on the 21st June in an effort to raise money for the brilliant MacMillan Cancer Support.
McCann's own Michael Davey and Dan Carter will be joined by Steve Thomas (Eaton) and Dan Fry (Datel Services) to take on the gruelling challenge in a bid to raise at least £1,000 for charity.
The Longest Day Golf Challenge (organised by MacMillan Cancer Support) invites teams of four people to play 72 holes (or four rounds of golf) in one day, from sunrise to sunset.
Our challenge will be held at Radyr Golf Club – a huge thank you to Christian and the team for agreeing to accommodate us for what will be a fantastic and memorable day.
Through fundraising opportunities like this, MacMillan will be able to give people practical, emotional and genuine personal support through cancer, from help with money worries to being there when someone needs to talk.
If you'd like to sponsor the team and help to support MacMillan, please visit our fundraising page here.