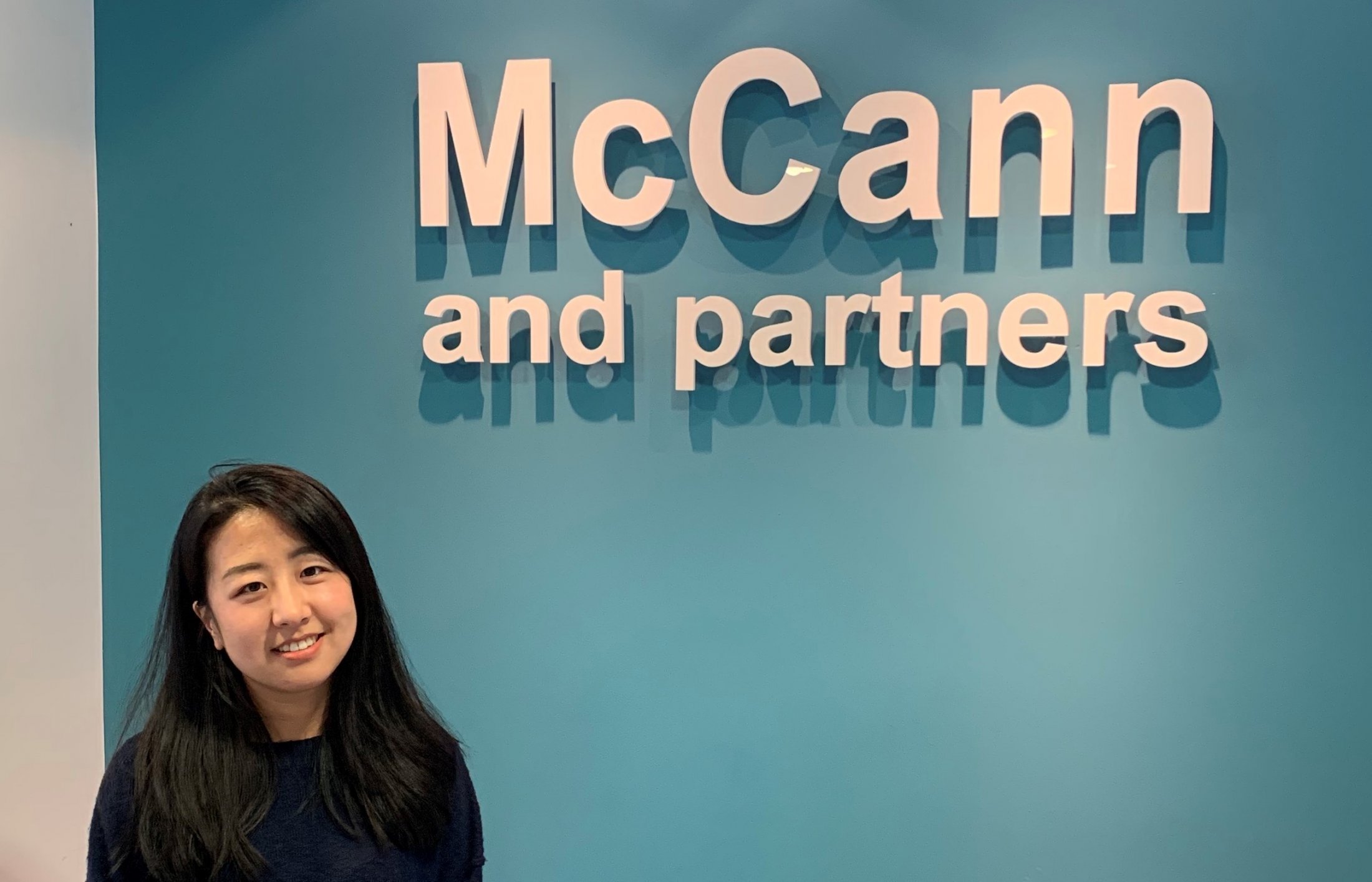 Back
To mark Women in Construction Week, we sat down with Mechanical Engineer Xilai Chen to find out what challenges she experienced in carving out a career in engineering, and how and why she wants to challenge other women to do the same.
What does your day-to-day job with McCann and Partners entail?
I design mechanical (HVAC) and public health system in buildings such as offices, schools and museums using engineering software. I build and use 3D models, undertake energy modelling and manual calculations, and collaborate closely with our architects, civil engineers, contractors and specialist engineers to help bring a project to completion.
Where did your interest in the engineering and construction industry begin?
I always had an interest in maths and physics in school and found architecture and building/sustainable design interesting too. I like puzzle solving and critical thinking, and work as a design engineer allows me to do both of these on a daily basis. Attending school and university open days, and careers fairs, gave me an insight into the many and varying opportunities there are. But I was the only one of my friend group in school to study a STEM subject at university and follow a career in either engineering or the built environment.
What were your experiences as a woman when starting out in the field?
It definitely felt exciting to be studying a course at university that was historically and traditionally male dominated. Since leaving university I have felt a great deal of support from all of my subsequent employers and it's encouraging to see so much emphasis on steering more women into engineering and careers in STEM subjects.
What would you say to other women considering a career in engineering and construction?
I would tell them they should strive to achieve the goals they want and not be intimidated by a male dominated industry and workspace, especially on site where it can be quite daunting at first. Also, I'd encourage them to seek out support from peers and to help and mentor others too, to help foster a culture of mutual support and encouragement among women in engineering generally.
Is there anything you would like to see more of, or indeed change, about the way women are supported to work in construction?
I would like to see a continuation of industry support for women who want to become engineers, so that more people can fulfil their ambitions and potential. I do worry there are still some young women and girls who may see it as male dominated industry and be put off by this. As I've said, I've found it a wholly supportive and encouraging environment in which to work, and we have to continue changing other hearts and minds too.
Are there any schemes or projects of note which have made you particularly proud to be a woman working in engineering, or is there anything else you would like to mention in connection with Women in Construction Week 2021?
I have worked as mechanical engineer for Wales' first Passivhaus all-through school, adopting the latest sustainable engineering technology and solutions. I am also working on the Cardiff Interchange building at the moment, which will be the city's new transport interchange and include offices and apartments. The building will be a great addition to the city centre skyline once it's complete in 2022 and is one of the major new projects for the city at the moment.