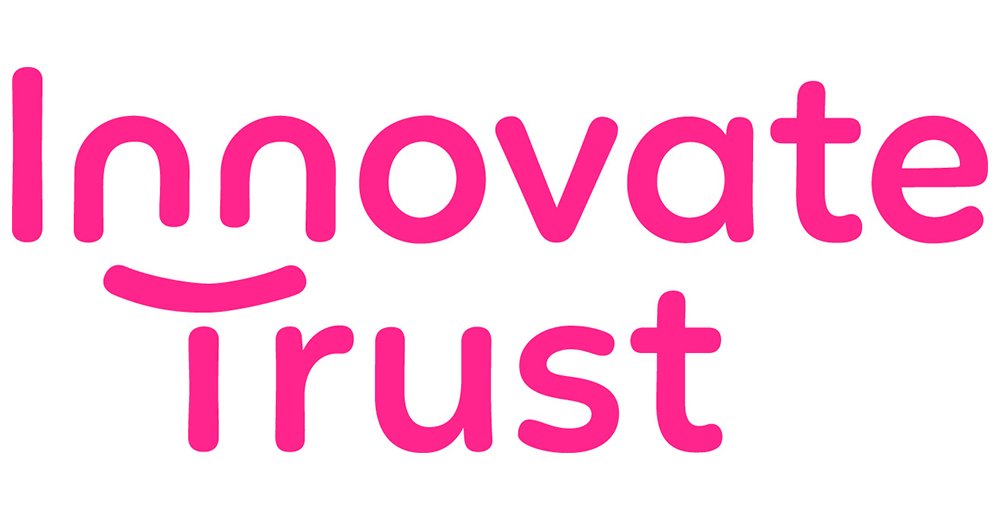 Back
Each year, the McCann and Partners team come together to choose one charity that the business will champion and provide fundraising support for the coming 12 months.
We are excited to announce that this year our chosen charity will be Innovate Trust, the fantastic charity that operates in Cardiff, the Vale of Glamorgan and Rhondda Cynon Taff to supports people with learning disabilities, mental health issues and physical impairments.
In addition, it provides support to elderly, young, disadvantaged and vulnerable members of the local community through student and community volunteering projects.
First established in the 1960s, the charity was first set up as a group home for people with learning disabilities, and in the last 60 years has grown to offer a wide variety of vocational and recreational opportunities that expand vulnerable people's capabilities and opportunities.
We will be working with the Innovate Trust across a few of their projects over the year, such as continuing our involvement at Porthkerry Park and joining in beach cleans and biodiversity projects. Along with supporting Innovate Trust's Take Charge project by offering work experience to aid skills development and confidence building.
In a bid to raise as much money as we can for this important charity, both our Cardiff and Swansea offices have come together to organise events throughout the year, from sports events to our annual pub quiz, and we look forward to getting started with our first event soon.
Why not join us in our activities which will be advertised on our website news feed regularly throughout the year?
For more information on Innovate Trust and the wonderful work they do, visit https://www.innovate-trust.org.uk/ or find them on Twitter @InnovateTrust.