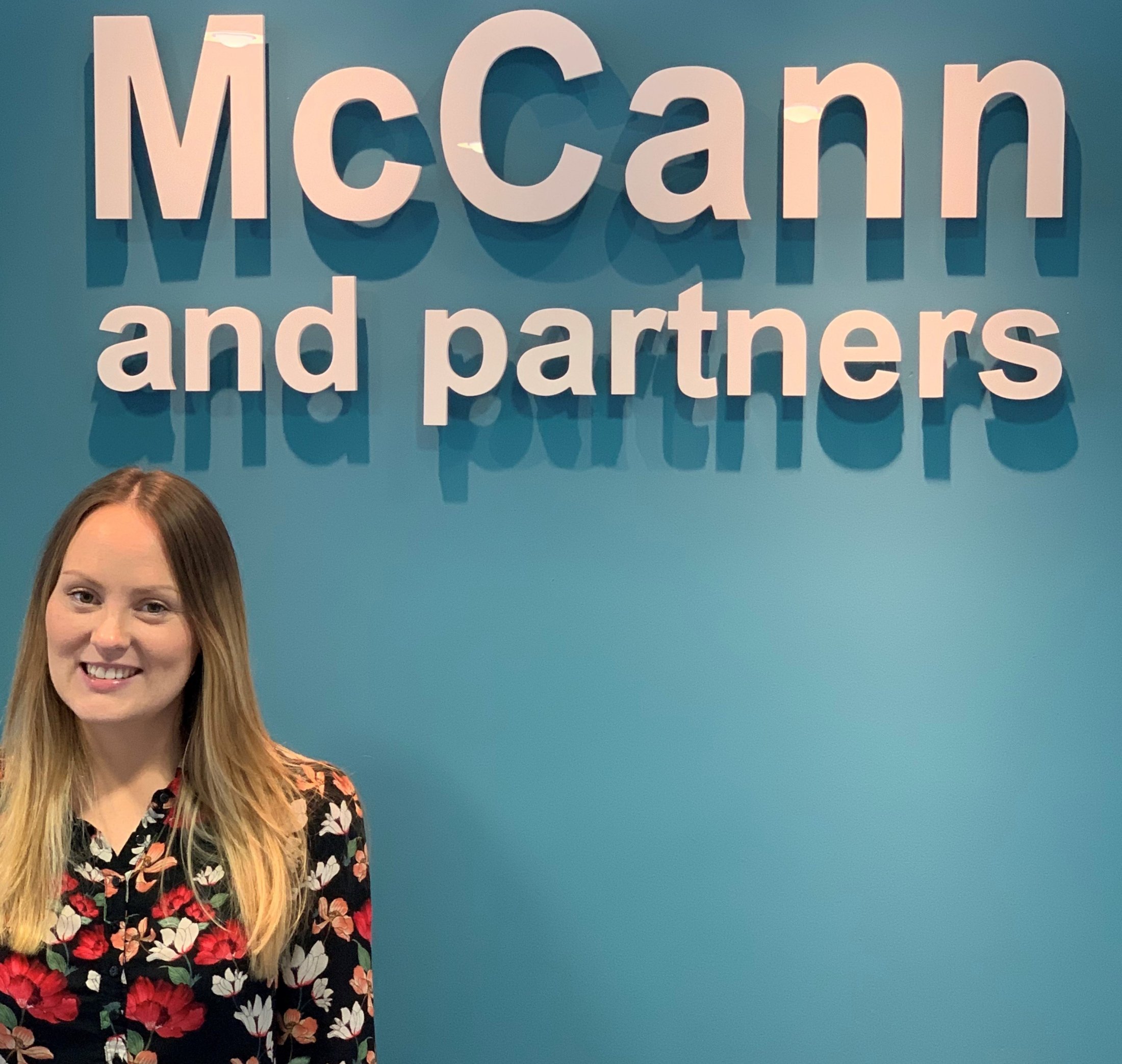 Back
We are pleased to announce that McCann and Partners has appointed Joanne Didcock as a Senior Sustainability Consultant.
Joanne joins the Cardiff office as a BREEAM New Construction Assessor and Advisory Professional (AP), following three years within the industry.
As Senior Consultant, Joanne will be undertaking assessments for a variety of buildings and masterplans, advising on designs that will mitigate sustainability risks and comply with a range of environmental standards, including BREEAM, Code for Sustainable Homes/ Home Quality Mark and WELL Building Standard.
Michael Davey, Associate Director of Legacy: McCann Sustainability said "we are delighted to be welcoming Joanne to the McCann and Partners team. She brings with her a wealth of knowledge and expertise that will invaluable to us as we continue to grow our sustainability offering.
We are incredibly proud of the high environmental standards we've been able to help new developments adhere to in recent years, and the appointment of a new Senior Sustainability Consultant is an illustration of the ongoing commitment and dedication we have as a business to maintain this going forward."
On her appointment, Joanne said "I am thrilled to be joining the team at McCann and Partners and I am looking forward to working within the team and engaging with clients, applying my expertise and experience within sustainability and environmental design".