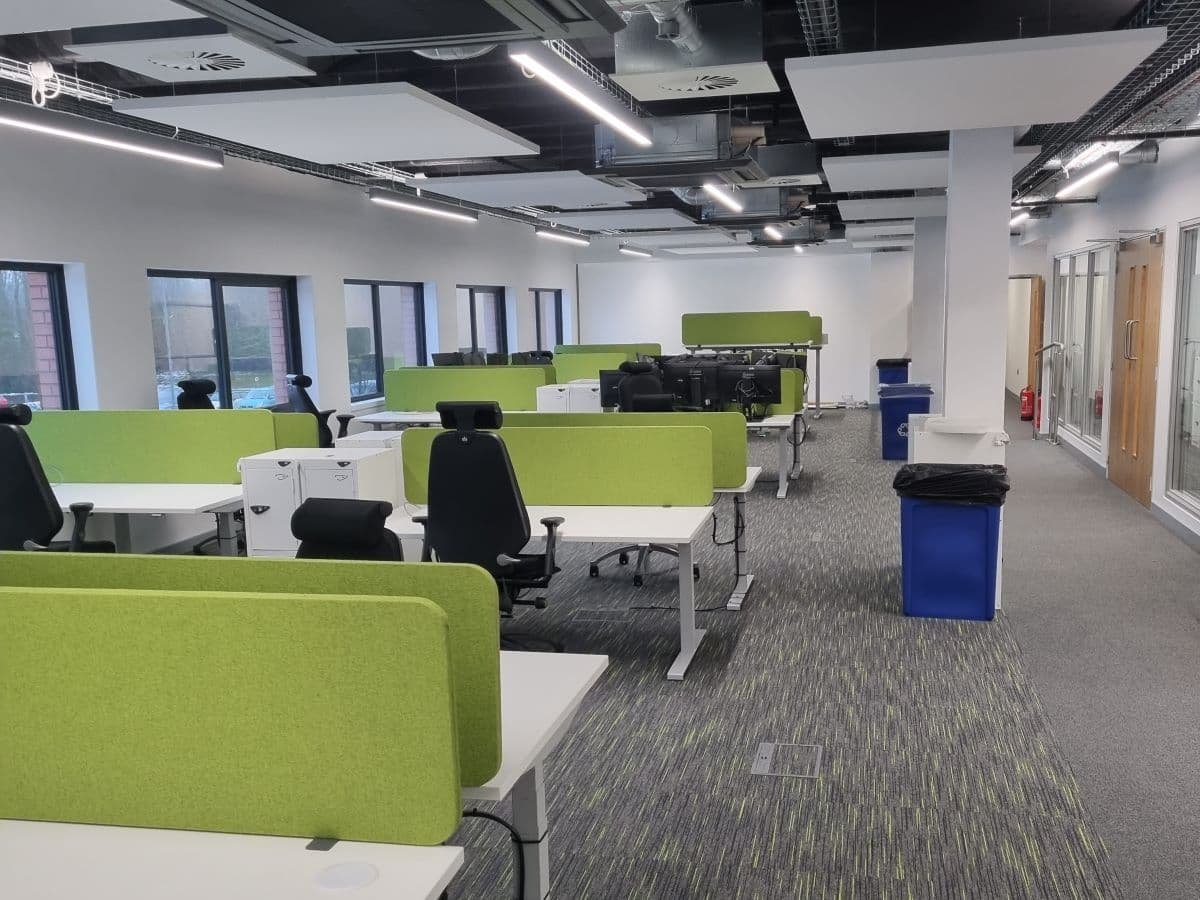 Back
McCann and Partners complete MEP design for one of WAST's Call Centre and Control Centres in Cwmbran
McCann and Partners has completed the MEP design, alongside Lawray Architects and Paramount Office Interiors, for the Welsh Ambulance Service Call Centre and Control Rooms at their Vantage Point House, Cwmbran.

The final phase of Welsh Ambulance Service HQ's refurbishment works at Vantage Point House, Cwmbran is now complete after a total refurbishment including full mechanical and electrical works.

New power resilience was also installed, including a new standby generator, UPS and Power Distribution Units (PDUs) to provide resilience to the first class service already being provided.

The works were completed in a live environment, which had its own challenges, whilst ensuring the building remained as an Emergency Response centre.

Chris Morgan, Director at McCann and Partners, said: "Working on this state-of-the-art development has been a huge opportunity for us at McCann and Partners. This project had to be delivered whilst maintaining full operation of services for Welsh Ambulance Station, as well as Gwent Police who also had a presence on site.

"This meant a high degree of co-ordination and collaboration between the Design team, Construction team and Client teams to allow fast thinking and to ensure the construction works to progress, whilst day to day operation for the services was maintained."

McCann and Partners are very proud to have been a part of its development alongside a fantastic collaborative team which included Lawray Architects, Paramount Office Interiors and Glyndwr Consulting.