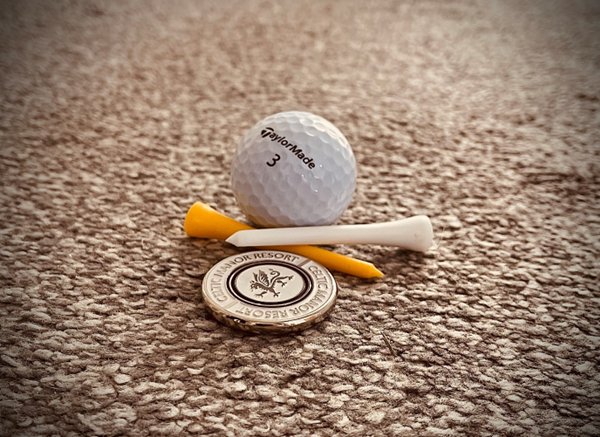 Back
McCann and Partners hosted a charity golf day at Cottrell Park Golf Club, St Nicholas in aid of Innovate Trust this September – where over £3,100 was raised!
Innovate Trust is a charity which supports adults with learning disabilities to lead fulfilling, independent lives. They support people in their own homes, as well as in the community, providing opportunities to continue learning into adulthood, build relationships, volunteer and find work.
On a very wet and windy day, the eventual winners were Involve Recruitment who scored a respectable 11 under par, beating our Swansea office and Whitehead Building Services (both 10 under par) in second and third place respectively.
In total, we're delighted to announce that we raised a fantastic £3,112.54 for Innovate Trust, which will specifically contribute to running supported volunteer placements at St Fagans National Museum of History and with the Cardiff and Vale park ranger teams.
We would like to say a special thank you to the following people for their generous donations to our raffle/ auction on the day:
• Cottrell Park Golf Club;
• NuAire;
• Involve Recruitment;
• Schneider Electric;
• Merriott;
• Herz Valves UK;
• Original Cottages;
• Polypipe;
• Whitecroft Lighting;
• Datel Services;
• Mitsubishi Electric;
• Marley;
• Tamlite;
• Aliaxis;
• Taranis;
• Vectaire;
• Victaulic.

Also, a big thank you to Cottrell Park for not only accommodating us, but for the brilliant hospitality leading up to and throughout the day.
Thanks again to all those who attended and supported us on the day – we look forward to seeing you all next year.
To find out more about Innovate Trust and their brilliant work, please have a look here.