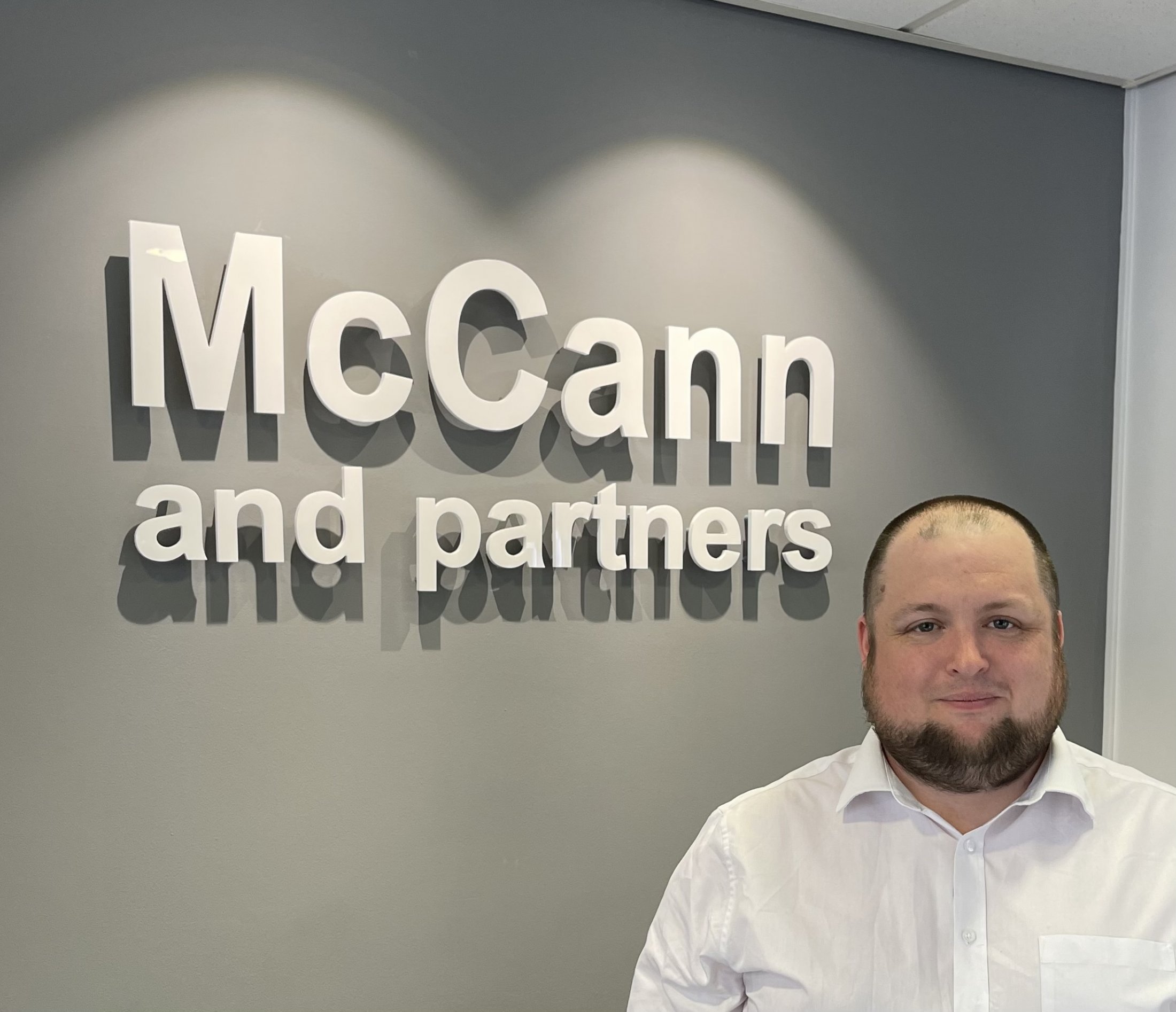 Back
We are delighted to welcome Harry Collis to McCanns as part of the McCann's Sustainability team.
Harry hails from Somerset but is now based in Bristol. He is the first Senior Sustainability Consultant to join our team in Bristol as a part of a wider growing team in the South West and Wales.
He has been a Sustainability Consultant in the construction industry for the last 13 years, and comes with reams of experience around net zero carbon and sustainability and the challenges now faced by clients and teams. Harry is a qualified BREEAM Assessor, Advisory Professional and CEEQUAL Assessor, as well as leading circular economy, sustainable procurement, climate change adaptability reviews and other ad-hoc Sustainability related services.
Harry has been involved in a multitude of projects both in the public and private sectors, and he brings a myriad of knowledge with him that will help us and him enhance his new role at McCanns.
He said: "I am looking forward to the new challenges ahead. It's an exciting time to be a Sustainability Consultant, especially with the challenges being posed by climate change and applying knowledge and solutions in a pragmatic way. I am looking forward to my new role and personal and professional growth at McCanns, and gaining some insight from the engineering side of Sustainability."
Associate Michael Davey said: "Harry will be flying the sustainability flag from our Bristol office and I'm thrilled to have him on board. The wealth of knowledge he brings from his previous employments will be key to the development of our team and I look forward to working with him and introducing him to our brilliant client base over the coming years."