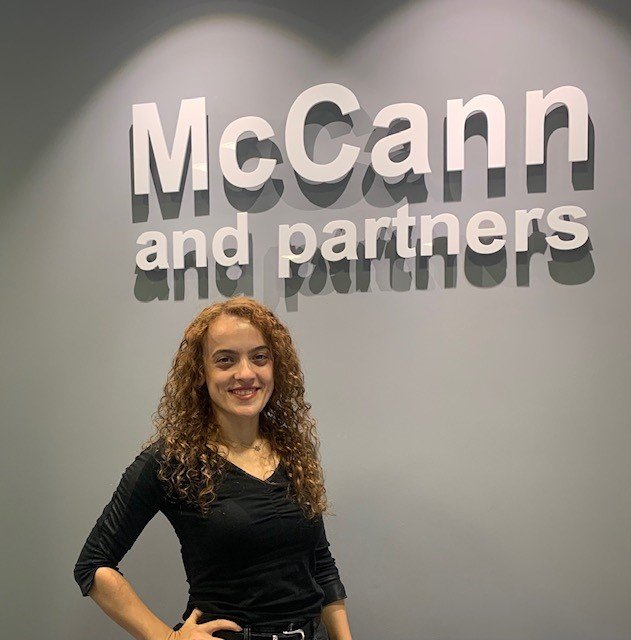 Back
We are delighted to welcome Arzu Cetinkaya to McCanns as part of the thermal modelling team.
Arzu graduated from Yildiz Technical University, Istanbul, Department of Architecture in 2014 as an architect, and then started higher education in 2021 September, studying for an MsC Environmental Design of Building in Welsh School of Architecture of Cardiff University.
Arzu started in the business through the McCann Intern Programme run in collaboration with Cardiff University and she is delighted to be a part of the team.
The 31-year-old said: "After a very intensive university programme, I was about to finish all of my assignments and exams, and I thought a working experience in the UK would be great for my new career related to sustainability.
"I had only experience on architectural design and construction site control so I wanted to implement the information I learned on the masters course in real life. I saw McCann and Partner`s advert about the internship opportunity and decided it is good fit for my career targets on sustainability.
"I was enjoying doing thermal simulation during the education and I think it is the main tool to understand the logic behind the building physic and to observe the energy performance of buildings. The role was about thermal modelling, and I'm excited about role because I could feel that it would be a milestone for my career.
"I submitted my application and when I learned I got the position I felt extremely happy. After three weeks internship, I got a job offer. It was a huge relief for me. I feel lucky starting my career in such a good company."
Company Director, Chris Morgan, who has been the main contact between Cardiff University and McCann's says he's delighted to have Arzu on board and was very pleased with the Arzu's ability to learn and pick up tasks during her time with us as an Intern, leading to us offering Arzu a full time position at McCann and Partners.