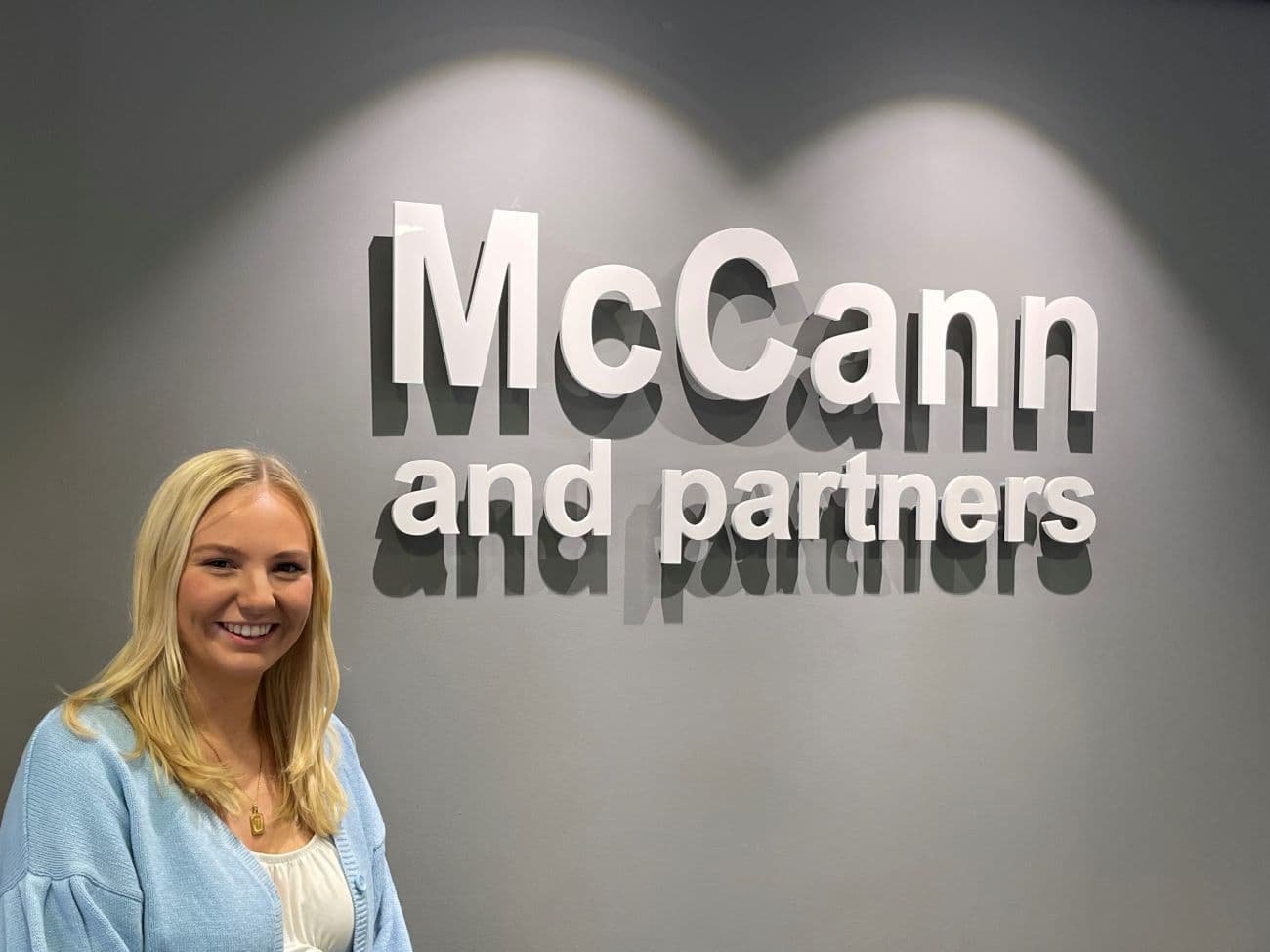 Back
We are delighted to welcome Molly McHarg to McCanns as a Graduate Sustainability Consultant.
Molly, originally from Pembrokeshire, studied Marine Geography at Cardiff University before completing a Masters in Sustainability, Planning and Environmental Policy – for which she has recently been awarded a distinction!
Her dissertation investigated public perceptions of Marine Energy in Pembrokeshire and she's really pleased the hard work has paid off.
And now Molly, 24, is looking forward to learning more about BREEAM and the sustainability industry as she begins her role as a Graduate Sustainability Consultant.
She says: "Whilst I am currently expanding my knowledge of BREEAM and the projects the team are working on, I hope to use my skills to strengthen the sustainability department and assist my colleagues in any way that I can."
Associate Michael Davey says he's delighted to have Molly on board and congratulated her for distinction.
He says: "We are delighted to have Molly join the sustainability team at McCann and Partners. She will be a great addition to what is an already fantastic team of consultants. We are also delighted she was awarded a distinction in her Masters, which is fantastic news."
Congratulations from all of us at McCann and Partners, Molly.