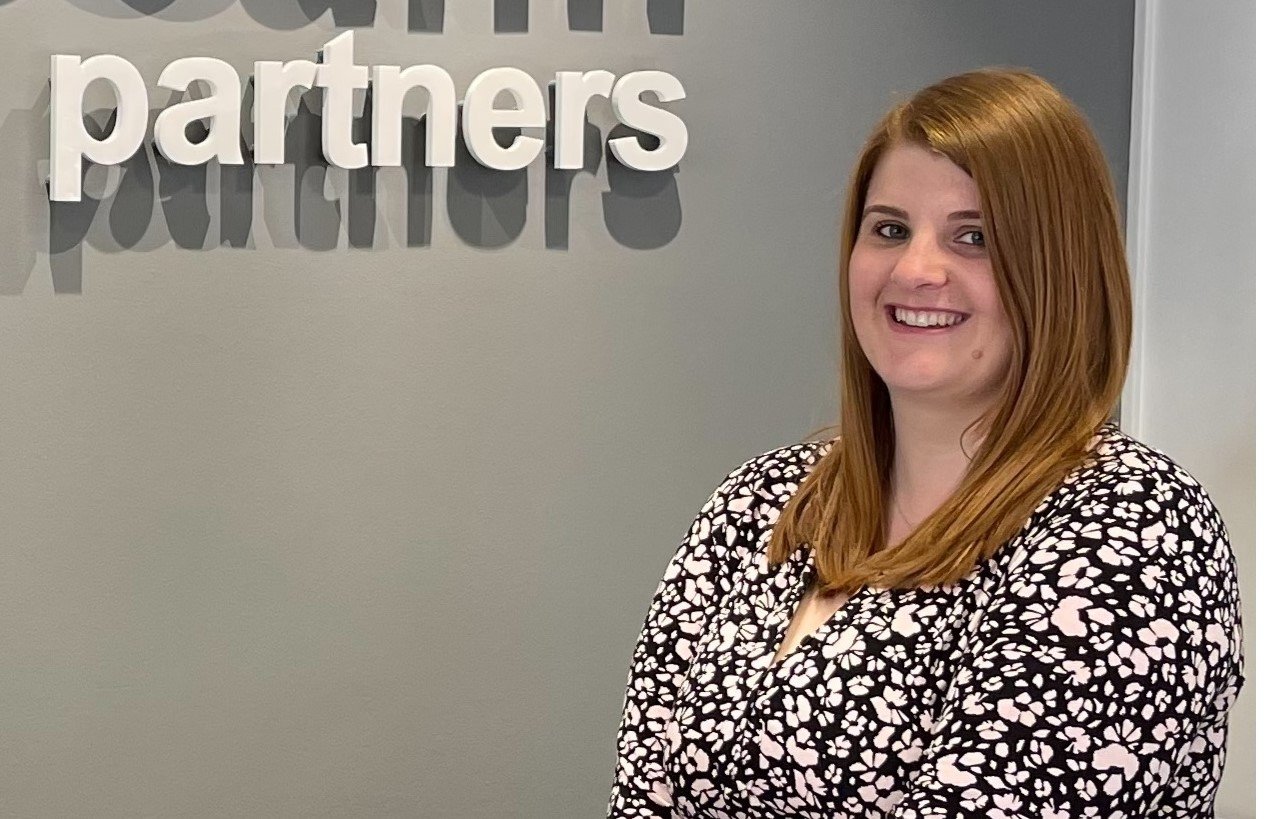 Back
To celebrate Women in Engineering Day 2021, we talked to McCann & Partners Electrical Engineer Alex Middlemiss about her experiences in the industry and the advice she'd give other women wanting to work in the field of engineering.
When can you first remember wanting to work in engineering?
Throughout school I had a great electronics teacher, Mr Soper. He was really passionate about what he taught and it helped me decide that I wanted to work in engineering. However, it wasn't until I made my university choices that I really decided to follow the engineering career path.
And what made you want to go into electrical engineering specifically?
When I first applied to university I wanted to do mechanical engineering as it's a broad subject that had a lot of opportunities. When I began my foundation year at Swansea University, I realised I missed the electronics that I had done at school and decided to swap before my first year of the degree.
When it came to choosing what industry to go into I was fortunate to have a mock interview during my second year Employability Week, which led to a summer placement and kick-started my career in Building Services.
How would you like to see the engineering, or even the wider building services industry, making positive strides in the years to come?
I think the building services industry needs to continue exploring how to use technology to its best advantage. Also, to continue the huge strides we are making in sustainable choices when it comes to new building design and refurbishment.
Tell us what your day to day involves and what parts of your role you enjoy the most?
The majority of my time is spent behind a desk doing design work, writing reports and performing necessary calculations using software. My favourite part would be lighting design as it's both technical as well as creative. When designing buildings the focus is on the end users, the people who will be using these spaces once built, which I love.
I have been out on site many times over the last four years, some of the highlights being seeing behind the scenes of some fantastic buildings, surveying air hangars with huge planes in them as well as train stations all across Wales. I also completed lift testing, where you're situated on top of the lift to observe the install of the lift system as it moves down the shaft.
How important is it for more women to be encouraged into the engineering and building services industries?
There's a definite lack of engineers as a whole. The potential career prospects are great because buildings are always going to be around. I think Women in Engineering day is great for putting the spotlight on the women within engineering to show that there's a lot more than of us than people expect.
If there is anyone reading this and considering engineering as a career I'd say to go for it! It's a team sport - you can't design a building as one person and you'll always have people around you, supporting you.
Also, I find that often people see engineering as a career that is out of reach, or that it's overly complicated, but that's really not the case at all. If there's a problem you can't answer you just need to be open to learn how to overcome it with the help of others. As long as you're open to learning every day and being a team player you'll have a great career.
And lastly, what advice would you give to other women out there that want to get into the field?
You can do it! Women are strong, smart and certainly talented enough to achieve great things in this field. Make sure to speak up and be heard. Also, there are a lot more female engineers than you might think, you definitely won't be alone.