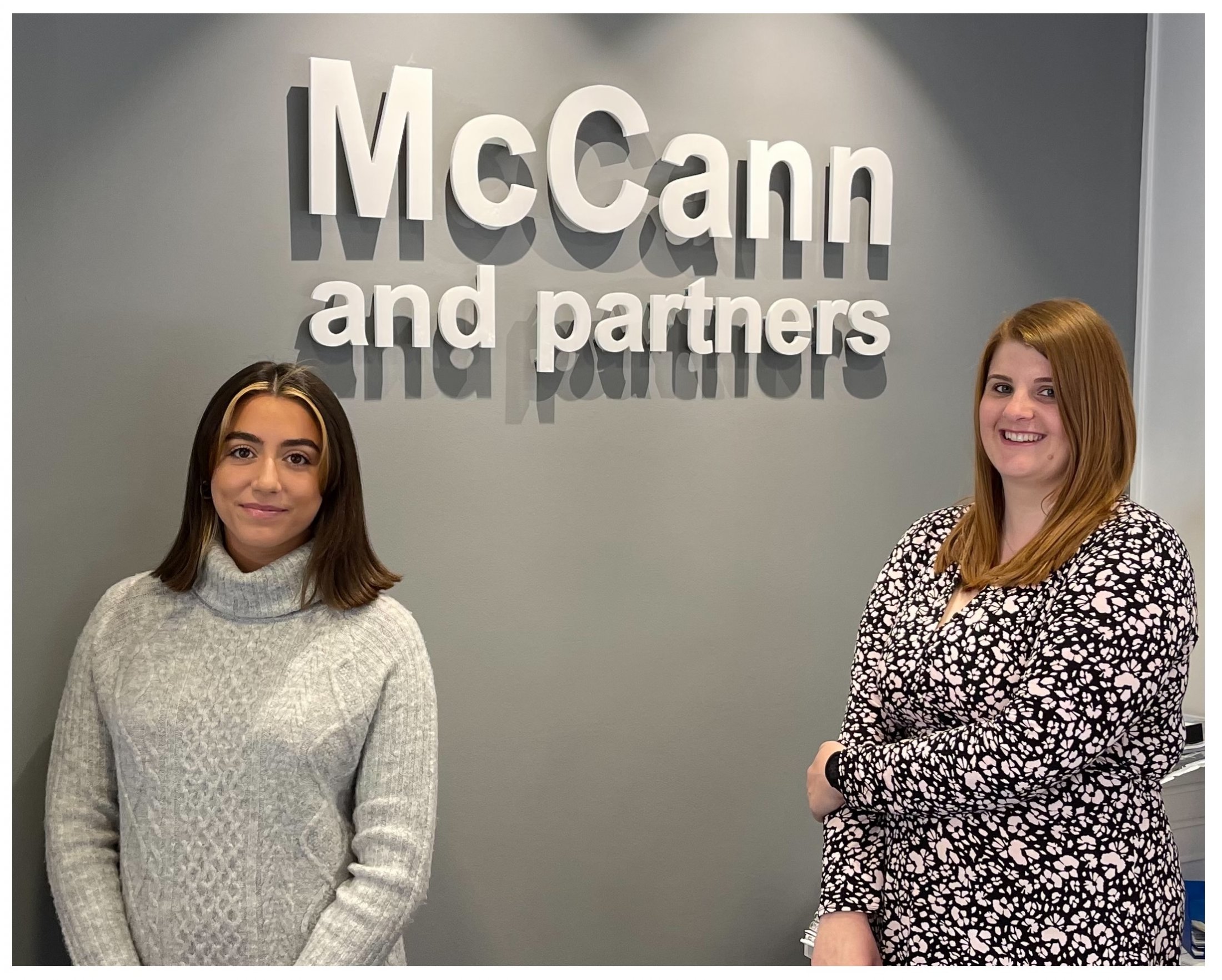 Back
McCann and Partners is delighted to welcome Alex Middlemiss and Julie Ostermeyer as the newest members of its team.
Alex joins McCann and Partners with three years of experience in MEP Design. In her previous role, she worked across a number of industries including health, transportation and education, and has been involved in many electrical and lighting projects across multiple sectors.
Alex is a graduate of Swansea University where she studied BEng Electronic and Electrical Engineering and completed her Master's Degree in Environmental Design of Buildings at Cardiff University's School of Architecture. Her role as an Electrical Engineer will involve production and co-ordination of electrical design and installation.
On joining the team, Alex said: "I'm excited to get started on some amazing projects here at McCann and Partners. The team has been really welcoming and I look forward to meeting them in person one day soon."
Alongside Alex, Julie Ostermeyer will be joining the Sustainability team as a Graduate Consultant. Julie previously studied Geology at Royal Holloway, University of London for her undergraduate degree and then went onto study Environmental Consultancy at UWE Bristol for her Masters.
On her new appointment, Julie said: "I am thrilled to be joining McCann and Partners as a Graduate Sustainability Consultant. I'm thankful for this opportunity and can't wait to learn more about the industry."
We are delighted to have both Alex and Julie coming in board, and we look forward to seeing what the future holds for them both.