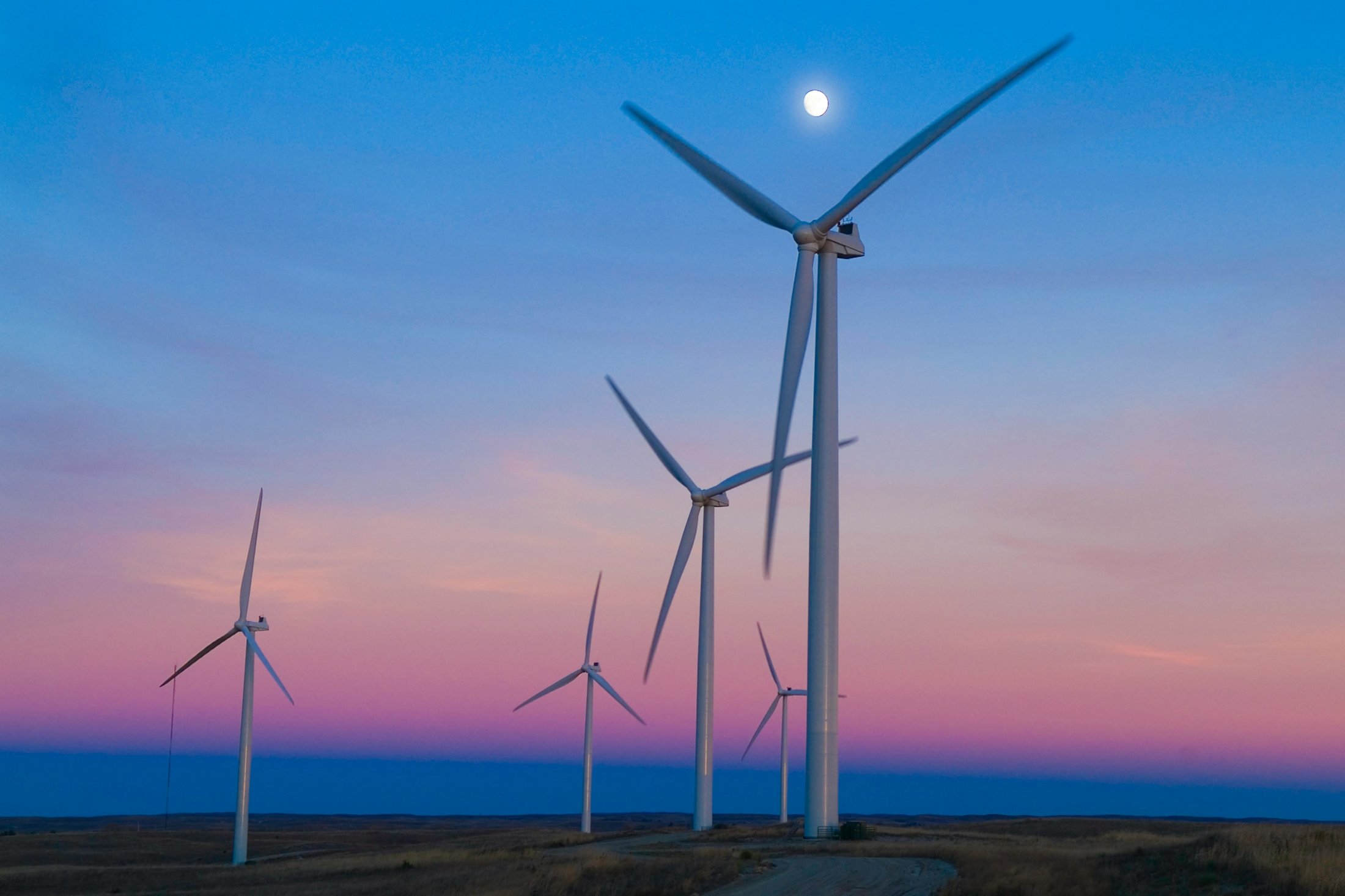 Back
More than 350,000 new construction roles will be required by 2028 to reach the UK government's commitment to achieving 'net zero' emissions by 2050.
According to a new report published by the Construction Industry Training Board (CITB) called Building Skills for Net Zero, the roles will need to be found through a mix of new skilled jobs, increased efficiencies in existing roles, and innovation in how the industry decarbonises the built environment.
The CITB said that a "critical" element of achieving net zero will be reducing carbon emissions from existing buildings. Around 80% of the buildings expected to be in use in 2050 have already been built and these could represent 95% of future built environment emissions, the CITB warned.
In order to reduce emissions to net zero, retrofit work on 27 million domestic and two million non-domestic buildings will be required, it said.
CITB arrived at the figure of 350,000 new roles after modelling the skills profile of the workforce needed to deliver net zero using data from the Climate Change Committee (CCC).
It has estimated that by 2028, additional decarbonisation work will create a requirement for 86,000 construction project managers, 33,000 building envelope specialists and 59,000 plumbers and HVAC specialists.
UK construction contributes approximately 40% of the UK's emissions according to the UK Green Building Council (UKGBC) and reducing this to Net Zero represents a huge challenge. Yet the move to cleaner, greener construction presents big opportunities to make the industry more attractive to new recruits and upskill the existing workforce.
And this can only bring good news to an industry that has been hugely blighted by the COVID-19 pandemic, coupled with an unexpected rise in unemployed workers coming from other sectors.
The last 12 months have been interesting times for the construction and engineering sectors. The effects were seismic, shifting the economic goalposts and changing the way we work.
It's fair to say the UK construction industry has been heavily impacted due to the disruption caused by the Coronavirus outbreak. Industry output declined by 13.6% in real terms in 2020, while output contracted by 2.8% year on year (YoY) in the fourth quarter of 2020, which was preceded by declines of 8.8% in Q3, 35% in Q2 and 3.4% in Q1 2020.
In November of last year, data from the Office of National Statistics (ONS) revealed that redundancies during the pandemic had resulted in the lowest number of people employed in the construction sector since 2013. This was the largest decline in annual growth since 2009.
However, industry experts are predicting a 14% rise in construction output in 2021 and a 4.9% increase in 2022. Their assumption takes into account the new lockdown restrictions over winter 2020/21 before a sustained recovery from 2021 Q2 as vaccines are rolled out and the services-based economy can reopen again.
The industry's output will be supported by improving investor confidence and investments in transport, renewable energy, residential and commercial infrastructure projects.
So, despite a rollercoaster 12 months, this is a perfect time for the engineering and construction industry to position itself as a career destination of choice for people who really want to make a difference. The pandemic has given society plenty of time and opportunity to think long and hard about pressing, global issues, particularly climate change and how we address it.
CITB's research shows that reducing built environment emissions to Net Zero can be achieved if there is an industry-wide investment in skills, far-reaching skills policy reform and an unprecedented recruitment drive. The challenge is great, but so are the rewards, giving thousands of people new career opportunities as we emerge from a time of national crisis.
The skills challenge around Net Zero is huge and a big part of making this happen will be upskilling the current workforce and bringing sustainable building to the forefront of construction training. Net Zero presents a huge challenge for us all but an even greater opportunity to create a more productive industry and a much improved built environment.
We can reach this goal by delivering on those key skills, making sure the courses and qualifications exist and are invested in and that there is a 'common ground' approach from all sectors within the industry.
For more information on sustainability services, visit our BREEAM and WELL Building Standard pages.