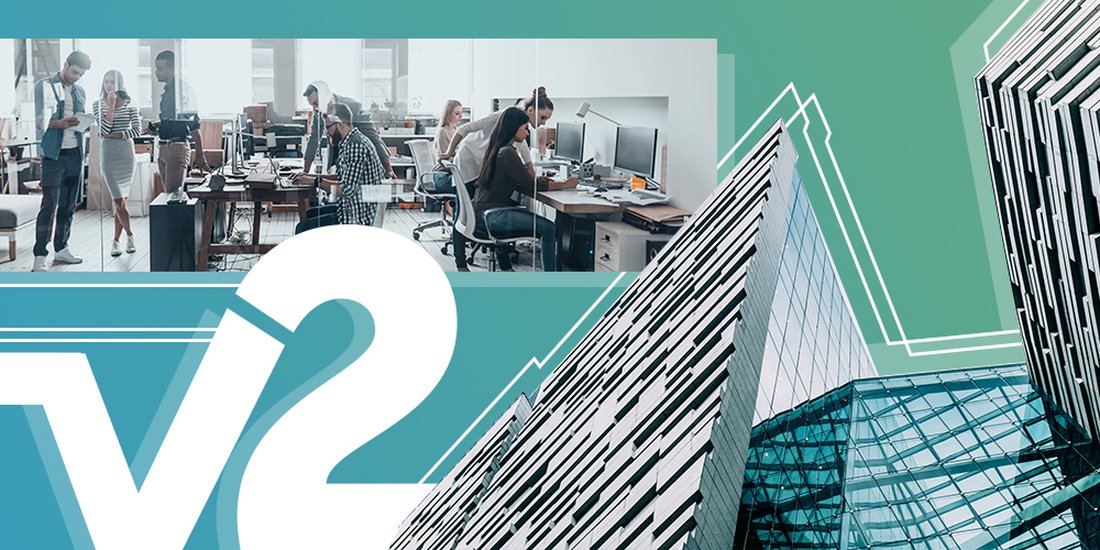 Back
The WELL Building Standard has this month announced the launch of its newest model, the most dynamic, resilient and validated version to date – WELL v2.
WELL v2 is the most rigorously tested and vetted version of the WELL Building Standard, making it the premier framework for advancing health and well-being around the world after two years of testing.
The WELL Building Standard is a vehicle for buildings and organizations to deliver more thoughtful and intentional spaces that enhance human health and well-being. Backed by the latest scientific research, WELL includes strategies that aim to advance health by setting performance standards for design interventions, operational protocols and policies and a commitment to fostering a culture of health and wellness.
Built on the pioneering foundation of the first version of the WELL Building Standard (v1), WELL v2 draws expertise from thousands of WELL practitioners, medical professionals, public health experts and building scientists around the world.
We are delighted to have one such certified WELL Accredited Professional on the team, Michael Davey, who can provide this updated service for our clients alongside a range of sustainability standards including BREEAM, HQM and FITWEL.
If WELL v2 is of interest to you or you'd like to learn more about it, please get in contact with Michael here and arrange a CPD with us.