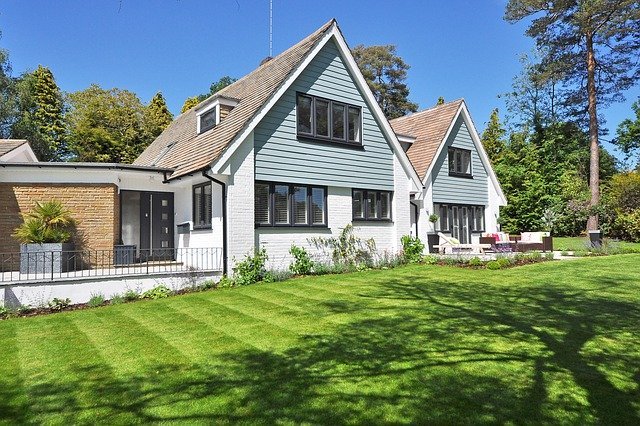 Back
McCann and Partners would like to congratulate Senior Mechanical Engineer Graham Carr on becoming a certified Passivhaus consultant.
Passivhaus buildings provide a high level of occupant comfort while using very little energy for heating and cooling. They are built with meticulous attention to detail and rigorous design and construction, and for that reason they achieve a 75% reduction in space heating requirements, compared to standard practice for UK new build.
The Passivhaus standard therefore gives a robust method to help the industry achieve the 80% carbon reductions that are set as a target for the UK Government.
McCann and Partners' Graham Carr has been studying for his Passivhaus exam this year and we are delighted to announce that after passing his exams, he is a now a certified consultant.
Run by experts in the standard, the Certified Passivhaus Designer Training course taught the principles and methodologies behind the scheme, and incorporated the Passivhaus Planning Package (PHPP) for achieving low energy performance, with teaching firmly based on UK building examples.
The training covered all aspects of Passivhaus including the fundamentals and science involved, construction techniques and details for building services on how to deliver real low-energy buildings.
On becoming a certified consultant, Graham said: "I'm over the moon to have passed my Passivhaus exams and I'd just like to thank Warm Consulting and Nick Grant of the UK Passivhaus Trust for the excellent and informative training I've received.
"With the course now completed, I'm very much looking forward to applying this new knowledge and expertise on low energy buildings to our future projects."
Matthew Williams, Mechanical Director at McCann and Partners said: "This is a fantastic achievement and we are thrilled for Graham – he's worked incredibly hard over the past year to become Passivhaus certified and thanks to his efforts, we look forward to adding another string to our bow here at McCann and Partners. Congratulations, Graham!"