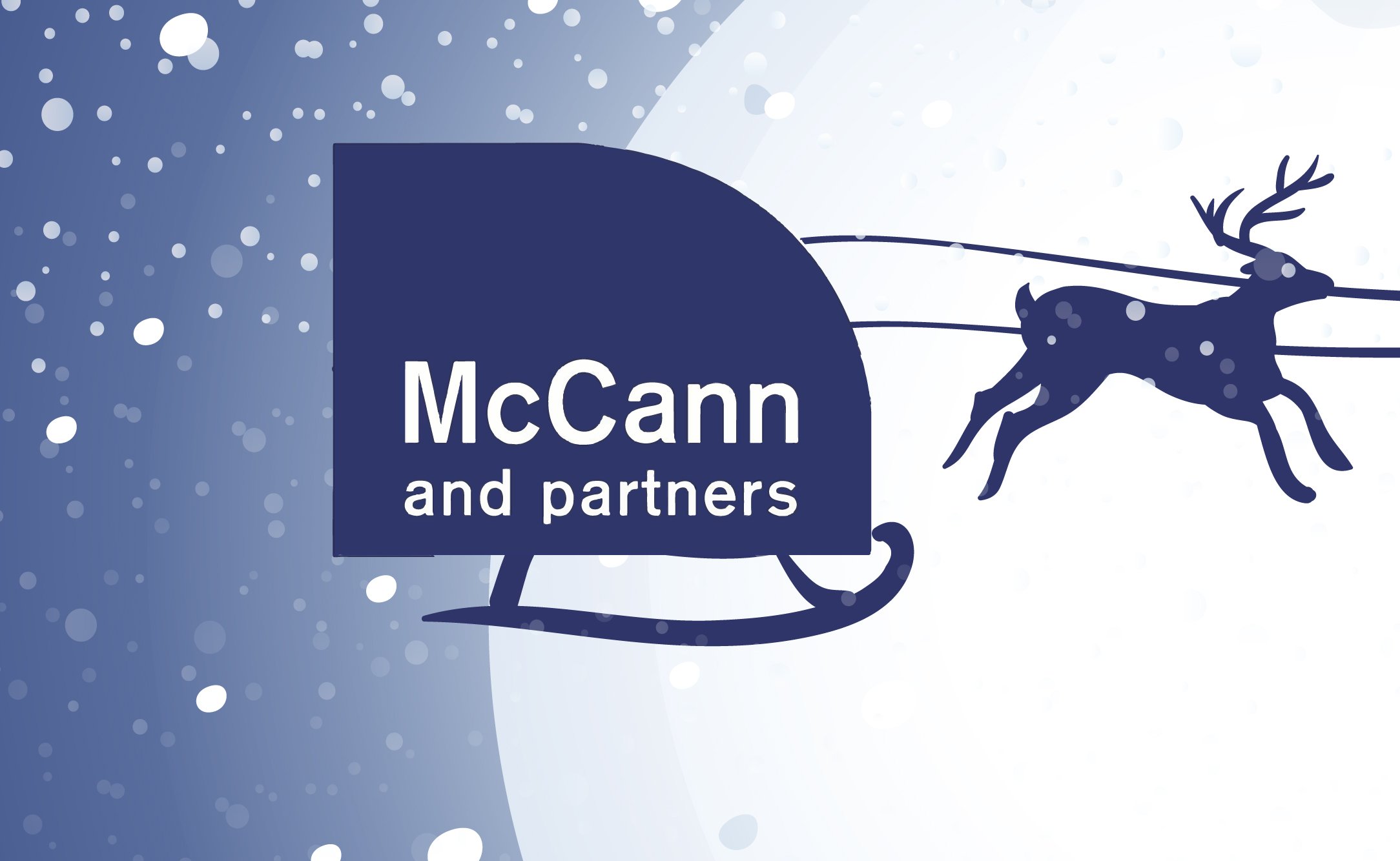 Back
McCann and Partners will be closed as of 5pm on Monday 23rd December and will re-open on Thursday 2nd January.
If you would like to get in touch with us during this time, please use the contact form and we will get back to you as soon as possible.
It has been another great year for us at McCann and Partners, and we look forward to working with you on new and exciting developments in 2020.
Wishing you a Merry Christmas and a prosperous New Year from the entire team.