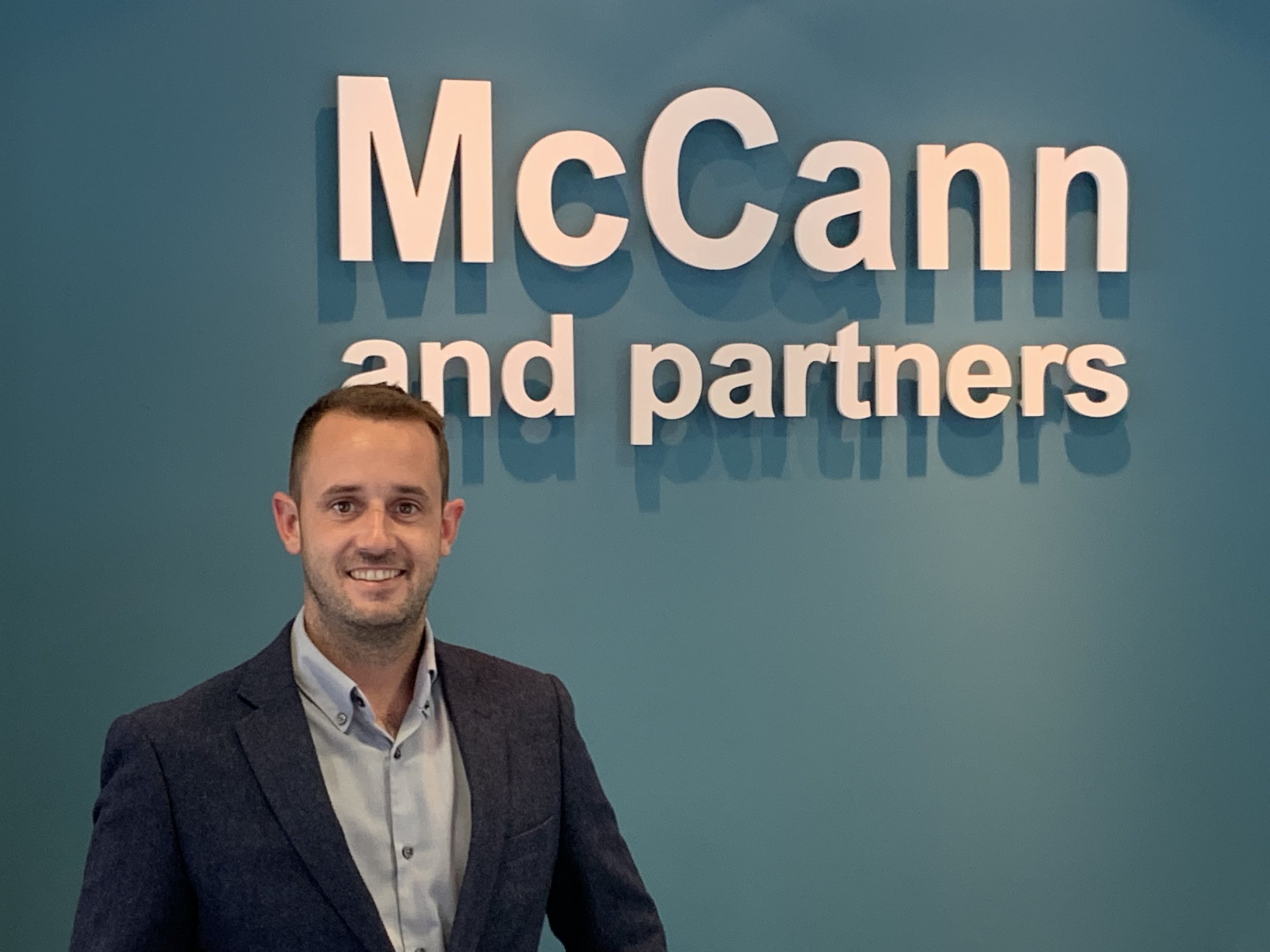 Back
It is with great pleasure that we would like to announce the promotion of Senior Engineer Anthony Collins to Associate here at McCann and Partners.
Anthony has extensive experience in delivering projects from concept to detailed design and construction, particularly within the commercial and residential sector.
He has been a part of the McCann and Partners team for 12 years, playing a key role in major projects such as Number 2 Central Square, Department of Work and Pensions Treforest, Newport's Chartist Tower and naval base HMS Cambria.
On his new role, Anthony said: "I am delighted with my recent promotion to Associate and looking forward to joining the management team and making a positive contribution to the continued success and growth of McCann & Partners."
We look forward to Anthony joining the management team and contributing to the continued success of the business at McCann and Partners.
For more information on the senior team, visit our Team Page.