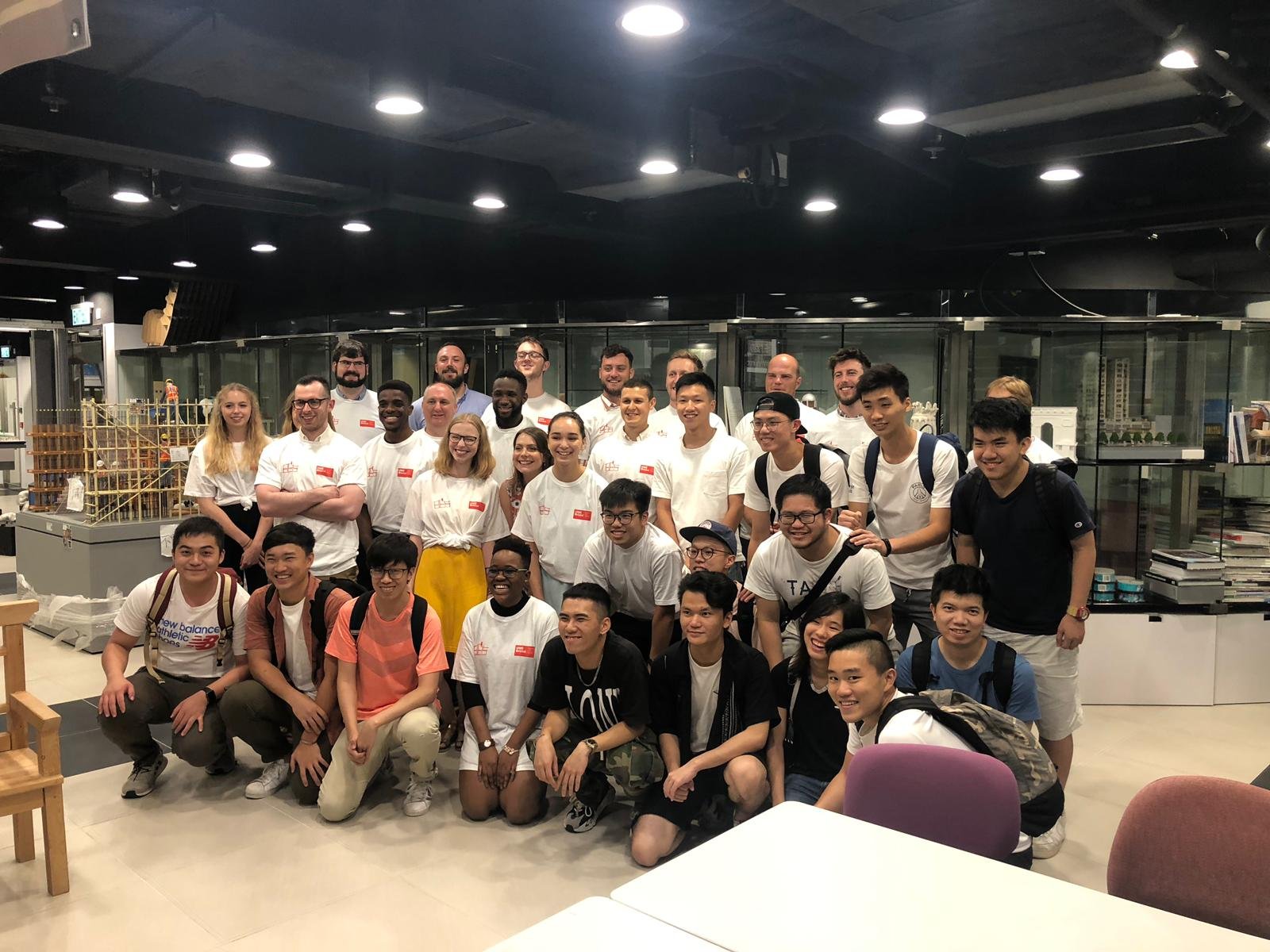 Back
McCann and Partners' Geraint Harcombe and Patrick Morgan had the opportunity to visit Hong Kong this June as part of the SHAPE partnership between the University of the West of England (UWE) in Bristol and educational institutes in Hong Kong.
The scheme allows students in Hong Kong who study at the School for Higher and Professional Education (SHAPE) to graduate with a UWE awarded degree. Approximately 20 students from three degree courses were chosen to go, and the courses consisted of Building Services Engineering, Architecture and Environmental Engineering, and Architecture Technology and Design.
Some students were asked to present work that they had produced in the previous year to the students from Hong Kong, and Geraint delivered a presentation based on his Energy management and Performance Evaluation module. The presentation focused on the feasibility of retrofitting a BMS system into an existing building located in Bristol City centre.
Additionally, the Architecture Technology and Design students researched and produced a poster on the historical architectural techniques utilised in Hong Kong, while the BSE and AEE students put together a poster considering a given environmental aspect that would concern Building Serviced Design, these included Sound, Air Quality, and Temperature.
This October, students from Hong Kong will be visiting Bristol to study a specific building and produce a contrasting side to the poster.